LGBTQ+ Equity Center
10 Resources found. Displaying page 1 of 1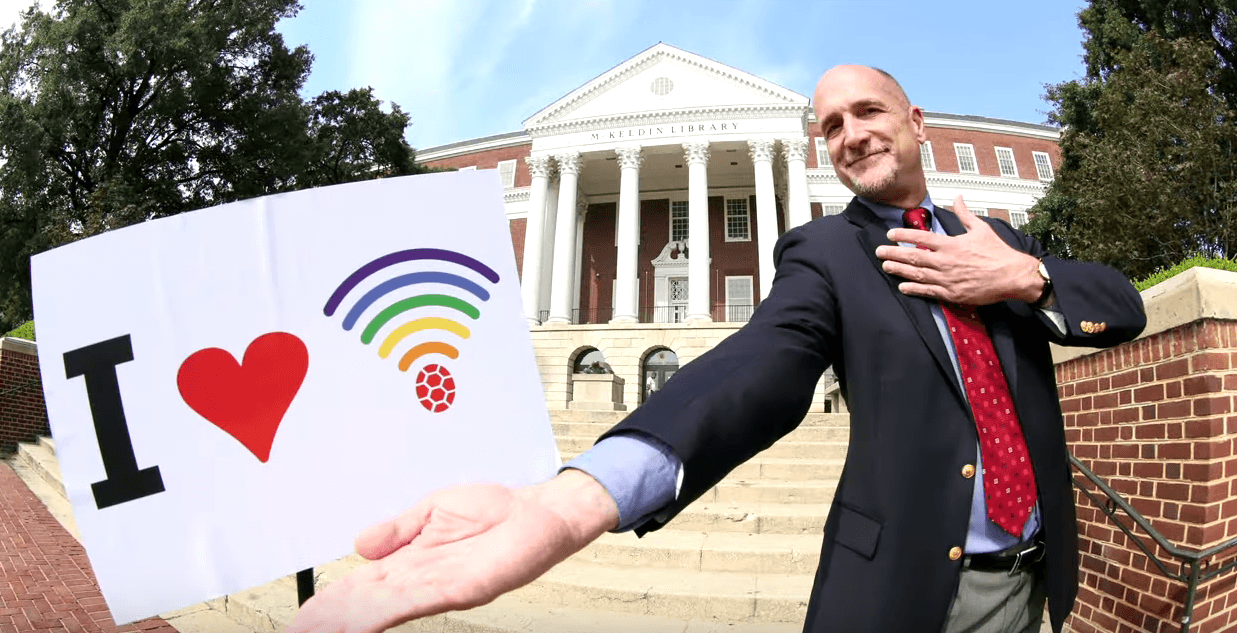 The LGBTQ+ Equity Center's list of on-campus resources for students, staff, and faculty.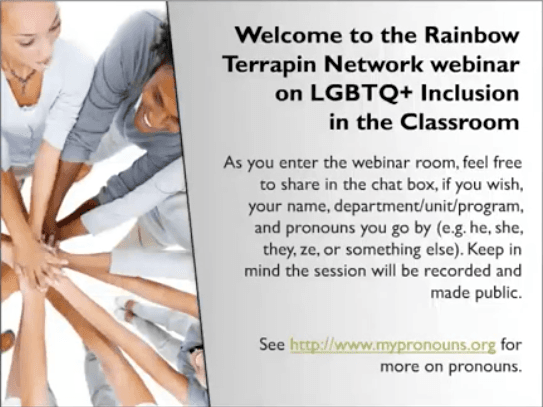 Panel discussion on creating a more inclusive classroom for LGBTQ+ people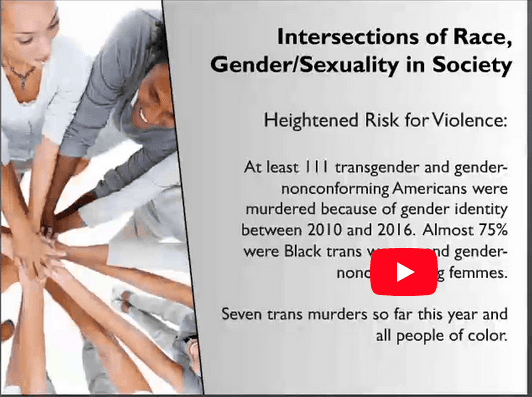 Webinar on racial justice and intersectionality in LGBTQ+ inclusion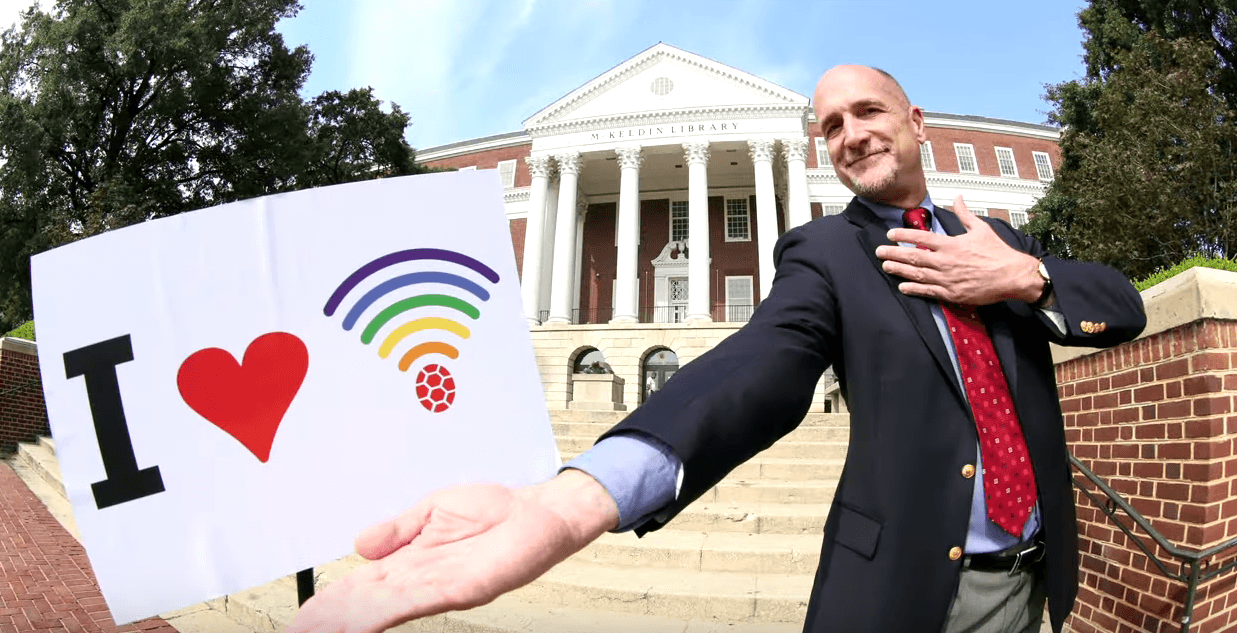 UMD's LGBTQ+ Resources on Campus for students, staff, and faculty.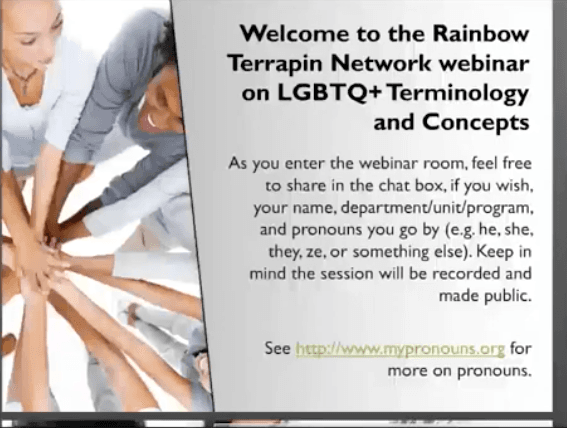 Webinar on terminology and concepts related to sexual orientation and gender identity and expression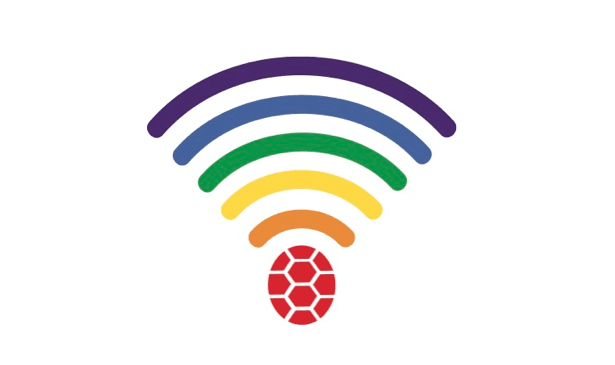 A series of training videos on LGBTQ+ inclusion
How to tell your story and teach others about your identity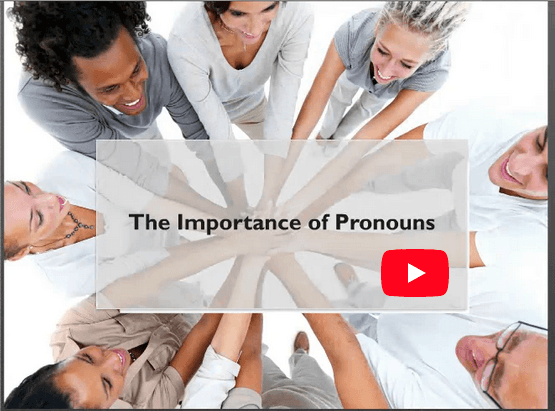 Webinar on good practices for transgender inclusion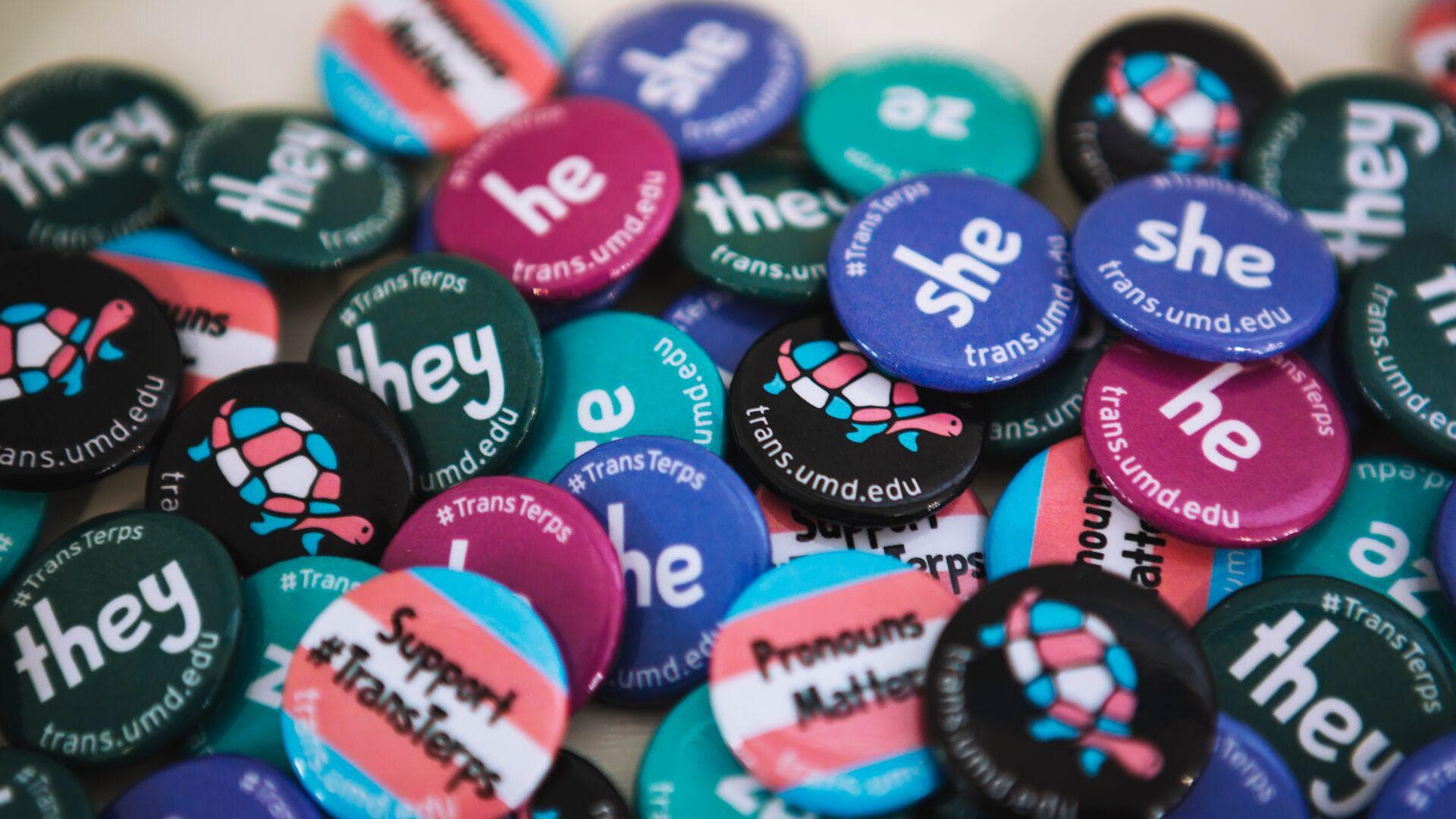 A collection of resources for transgender students at UMD.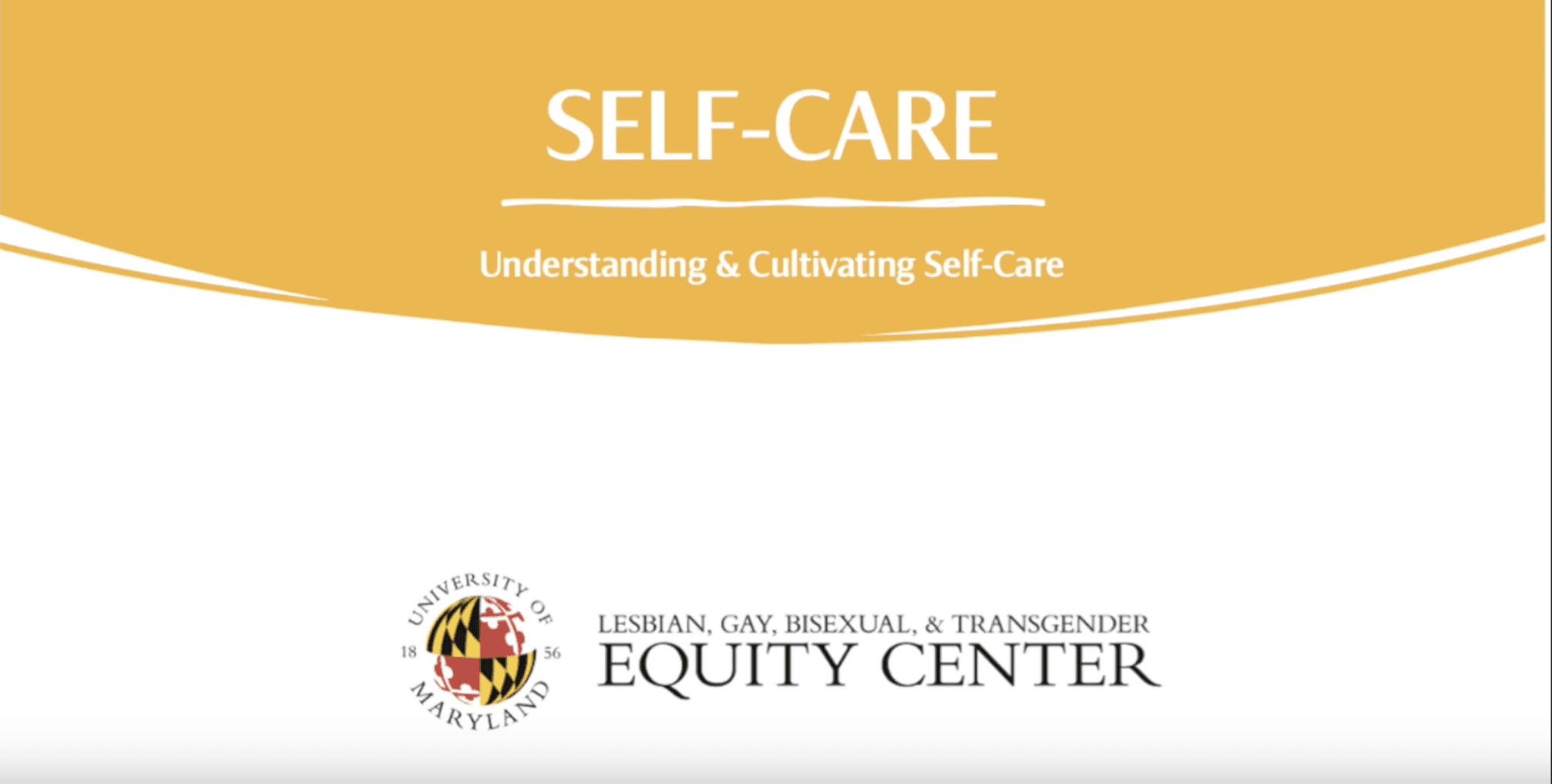 A guide to the components of self-care and how to cultivate them