Training Series
7 Resources found. Displaying page 1 of 1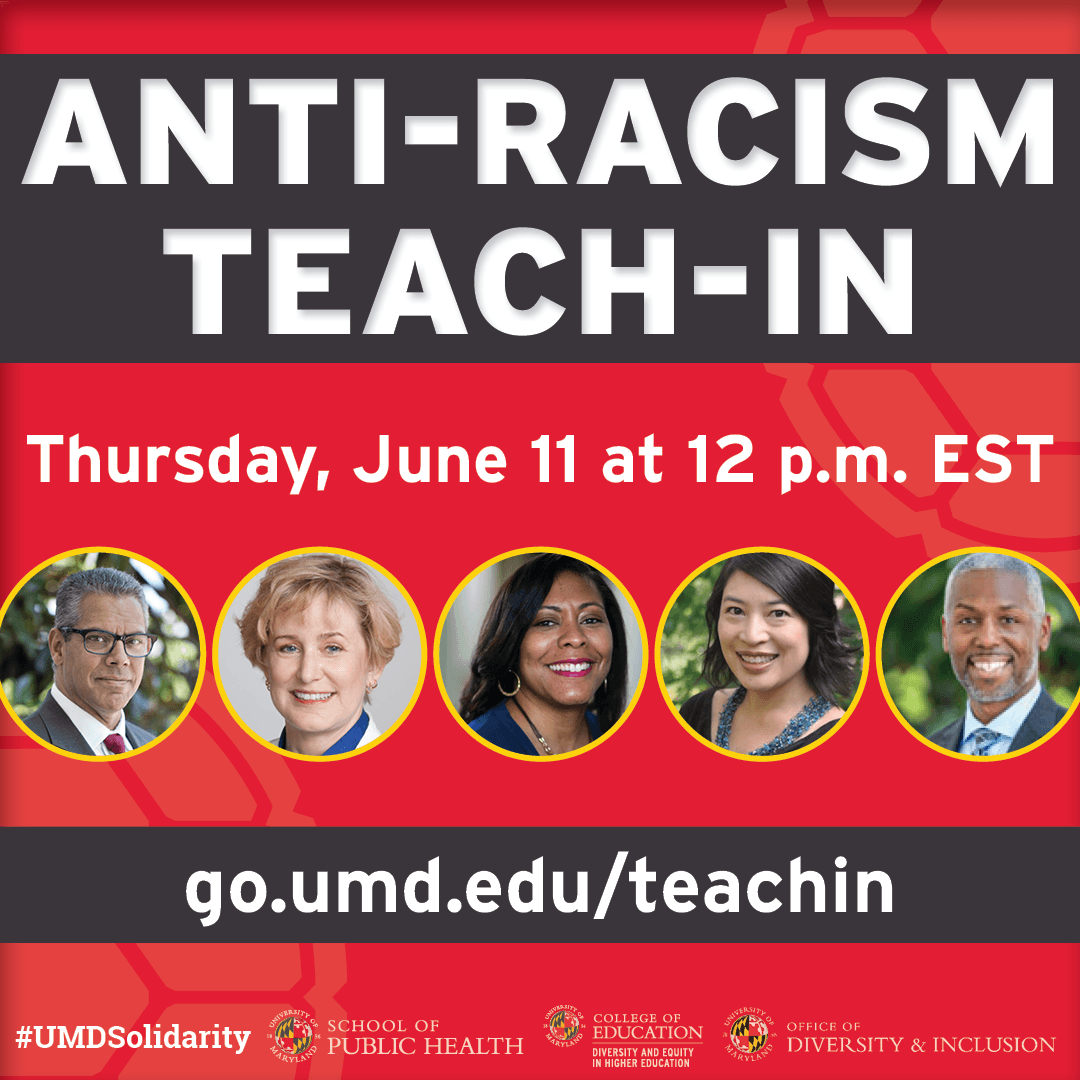 This series of anti-racism teach-ins gathered experts on anti-racism from UMD and beyond, including students, leaders, faculty and alums, as one action the UMD community could take as we learn to be anti-racist in the face of racism everywhere it...
A series from Diversity Training & Education about Jewish identities and antisemitism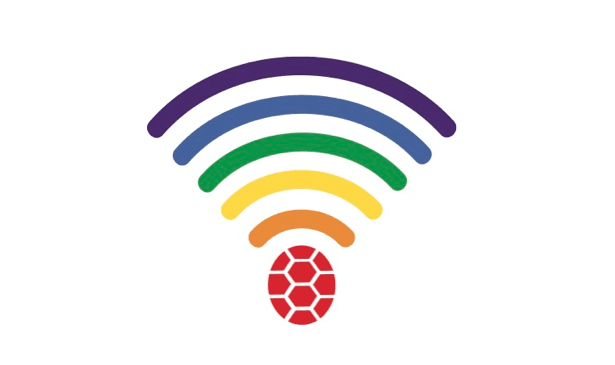 A series of training videos on LGBTQ+ inclusion
Signal Boost is a series meant to uplift the perspectives we most need right now. We offer these conversations as a way to help the UMD community unpack the social inequities the current global pandemic continues to reveal. #DTESignalBoost
Access, care and vulnerability in the classroom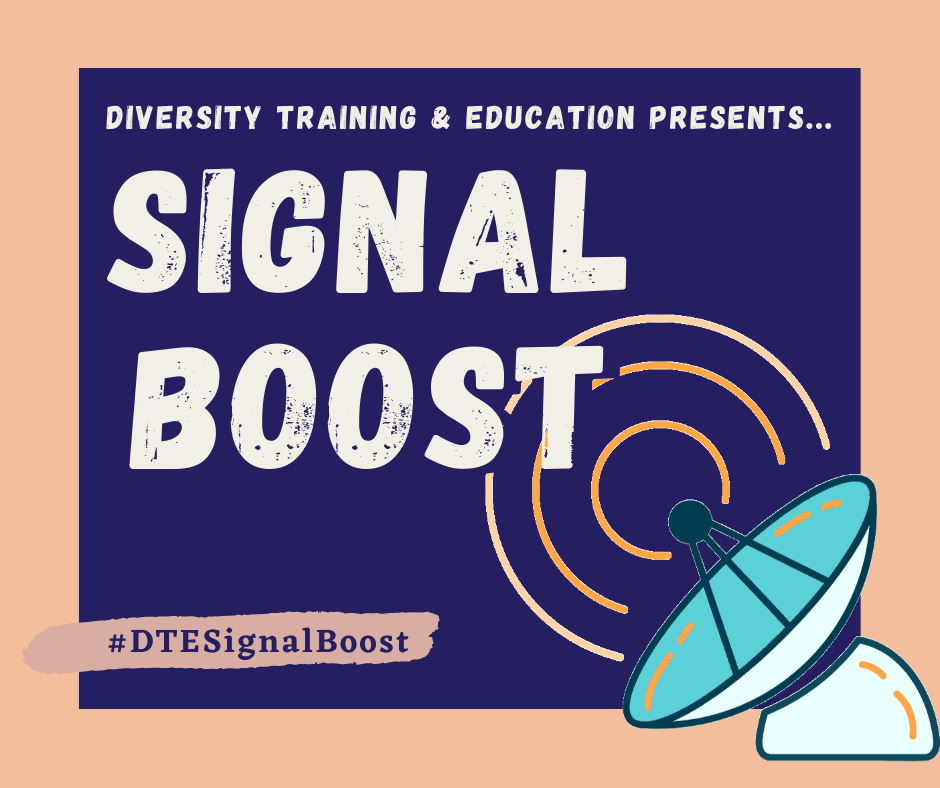 Jazmin Pichardo, Ben Parks, and Tynesha McCullers reflect on the roller coaster that was working from home during the summer, white supremacy culture, productivity and community care. Signal Boost is a video series meant to uplift the perspectives we...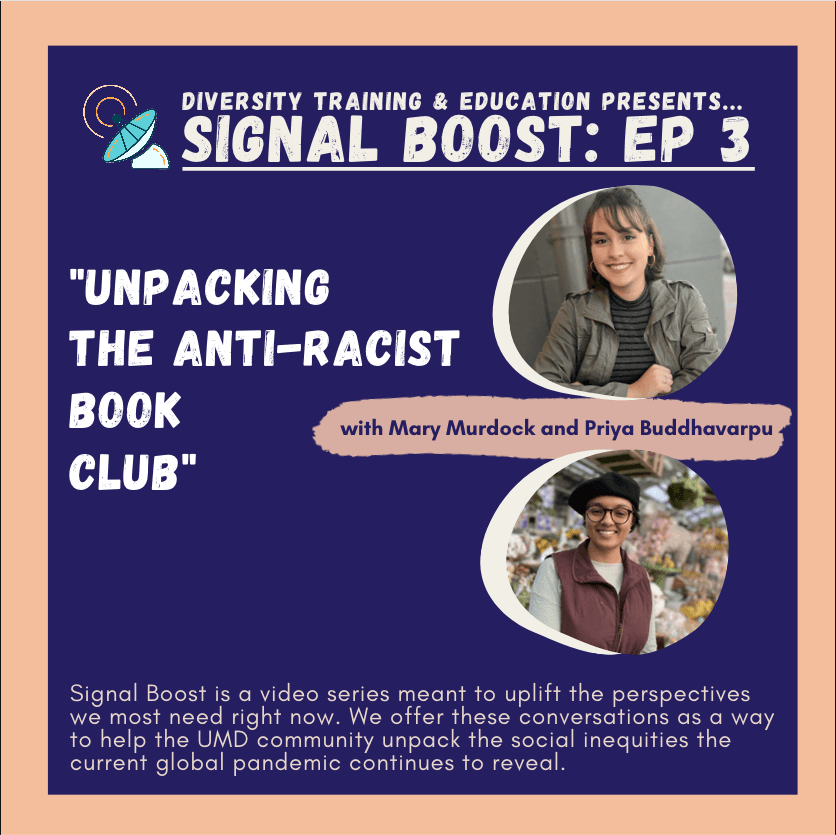 In the third episode of Signal Boost, we catch up with two UMD students, Priya Buddhavarapu and Mary Murdock, who for the past few months have been leading conversations around anti-racism through their group Another Anti-Racist Book Club. Priya and...