News
The role of race in admissions
[W]e have a clear, loud and true message: we will remain a national leader by encouraging and supporting students of all backgrounds as they apply, enroll and graduate from the University of Maryland. The educational value of campus diversity is one we will not sacrifice.
We will continue to dedicate campus resources to creating a community that works to end sexual misconduct in all forms.
Meet the finalists for the LGBTQ+ Equity Center Director position
The Office of Diversity and Inclusion is hiring a new director for our LGBTQ+ Equity Center and invites you to meet the finalists for the position.
University Names Interim Title IX Administrator
Angela Nastase, J.D., (she/her/hers) has been named our new interim Title IX coordinator and director for the Office of Civil Rights and Sexual Misconduct (OCRSM)
UMD Marks 10 Years of DACA Expanding Opportunities
On this anniversary, we pause to acknowledge how DACA expanded opportunities, changed lives and strengthened campuses, workplaces and the country over the past decade. While we celebrate the successes of our DACA students, alumni and staff, we also recognize the determination and contributions of our other undocumented students and alumni who are not eligible for DACA.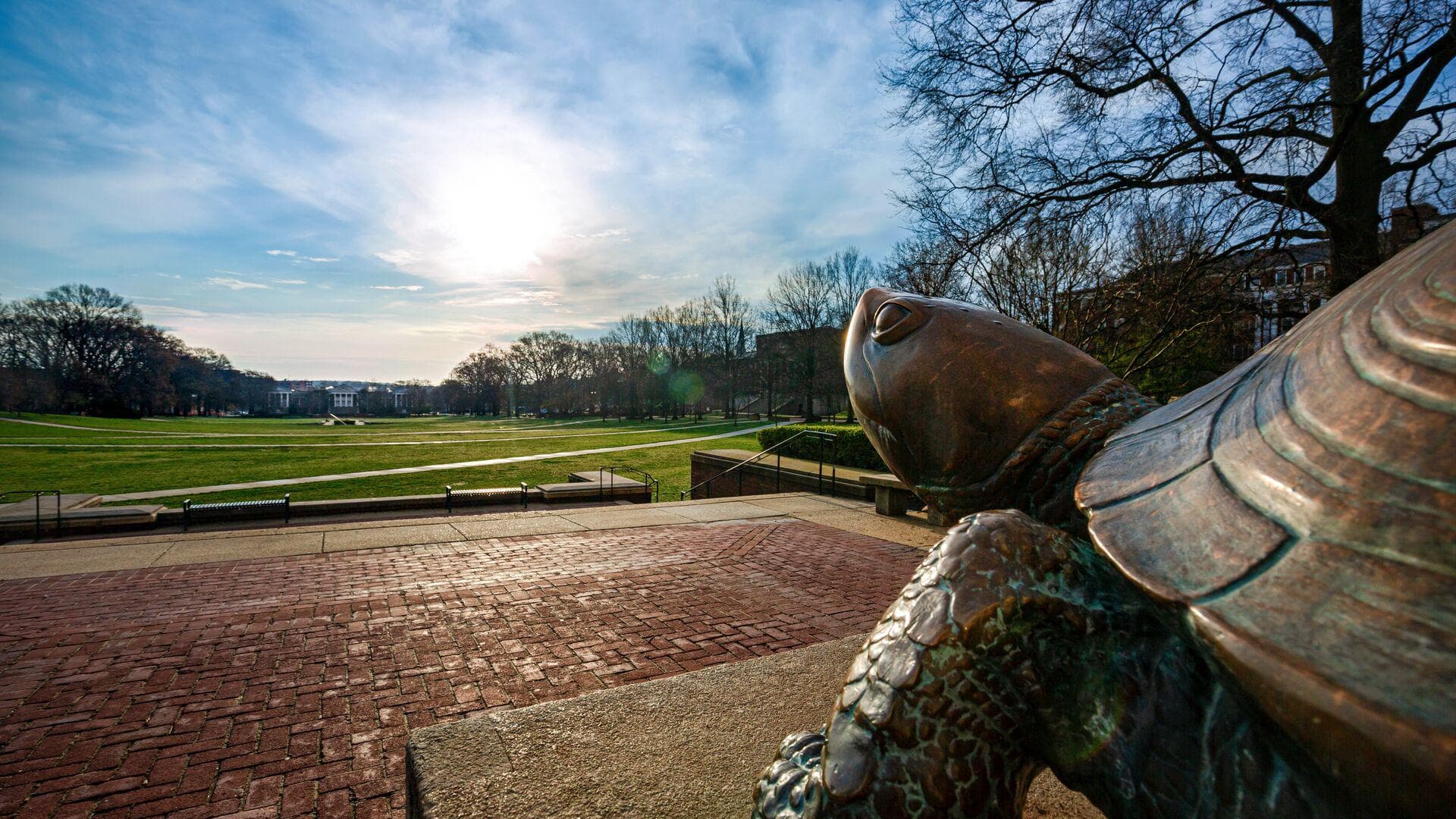 New Staff in the Office of Civil Rights and Sexual Misconduct
We have several new staff members who have joined the team in Office of Civil Rights and Sexual Misconduct: Angela Nastase, J.D. (she/her/hers) has joined us as associate director and deputy Title IX director. Angela will ensure the university conducts ...
Call to action: Stop the Hate workshops
I believe our collective commitment to an inclusive campus has never been stronger. At the same time, I am keenly aware that instances of anti-Jewish, anti-Black and anti-LGBTQ+ hate continue to be present across the country and even on our own campus.
Welcoming Our New TerrapinSTRONG Program Manager
President Pines announced a university-wide TerrapinSTRONG onboarding program on his first day as president to affirm our mission, culture, and values as a diverse, united, proud, respectful, inclusive, accountable and empowered community.
I am pleased to share the news that Emily S. Lucio (she/her) has joined us as the University of Maryland's new ADA/504 coordinator, effective August 2, 2021.
LGBT Equity Center Acting Director
I'm pleased to share that the LGBT Equity Center's Shige Sakurai (they/them) has agreed to serve as its acting director.