News
Response to the Supreme Court's decisions
We are keenly aware that even in these turbulent and complicated times, hope emerges. We celebrate the Supreme Court's decisions.
We are grieving the killing of George Floyd, McKinsley Lincoln, Tony McDade, Breonna Taylor, Nina Pop, and Ahmaud Arbery, and all who came before.
Responding to Anti-Black Racism
As we come to the end of an academic year that has been unsettling in so many ways...
Response to the Zoombombing of Nyumburu's NewsBreak
My team and I are working directly with Nyumburu leadership and students and connecting them to UMPD and...
Updated Equity Search Information
Moving forward, you should be prepared to conduct all interviews online only. The increased restrictions on...
Current and upcoming hiring interviews in your units may be impacted as universities and...
Today, the University of Maryland Police Department (UMPD) announced...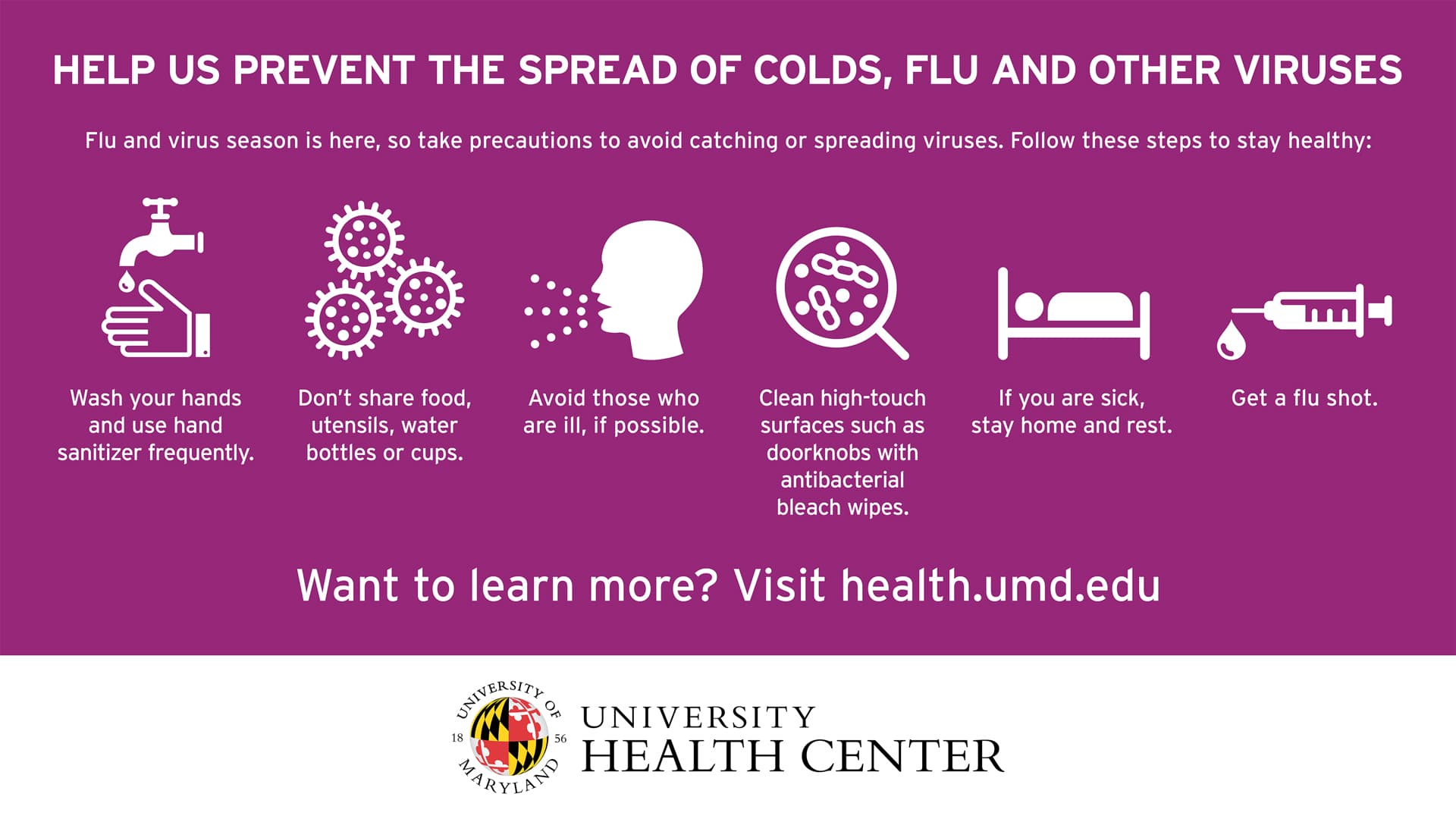 As the news about the novel coronavirus continues to spread, the Office of Diversity & Inclusion (ODI) is committed to sharing knowledge and information related to building a supportive, empathic and informed community.
Message from the Chief Diversity Officer
Yesterday, a small group of demonstrators came to our campus to spread disparaging and hateful messages targeting many groups and individuals, including women, the LGBTQ community, and people of different faiths...
Resources for campus following CA, TX, OH mass shootings
The mass shootings that occurred over the past two weekends in Gilroy, California, El Paso, Texas and Dayton, Ohio are horrifying acts of violence that impact us all...