Self-care / Resilience
7 Resources found. Displaying page 1 of 1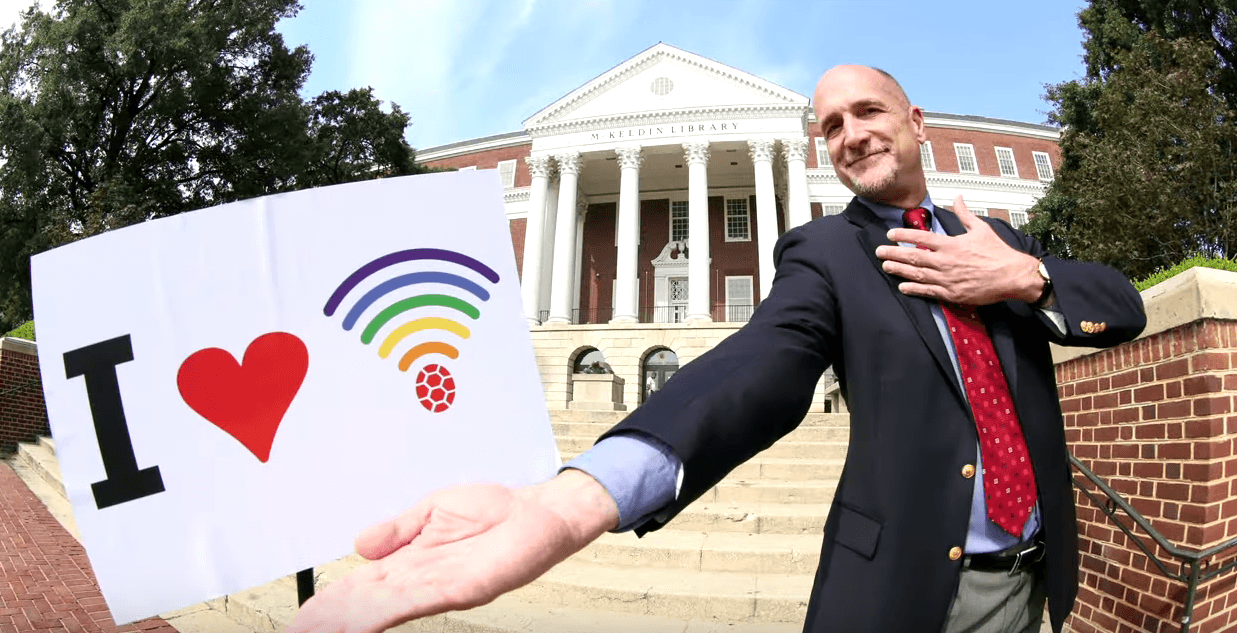 The LGBTQ+ Equity Center's list of on-campus resources for students, staff, and faculty.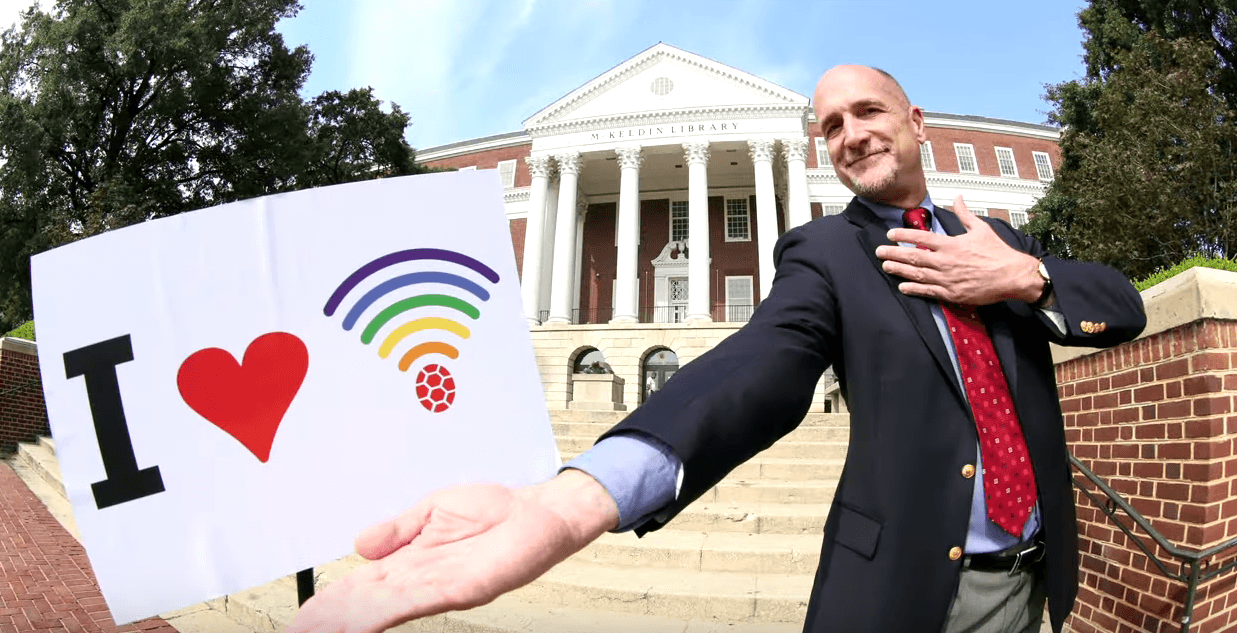 UMD's LGBTQ+ Resources on Campus for students, staff, and faculty.
Feedback avenue for harmful language found in Libraries materials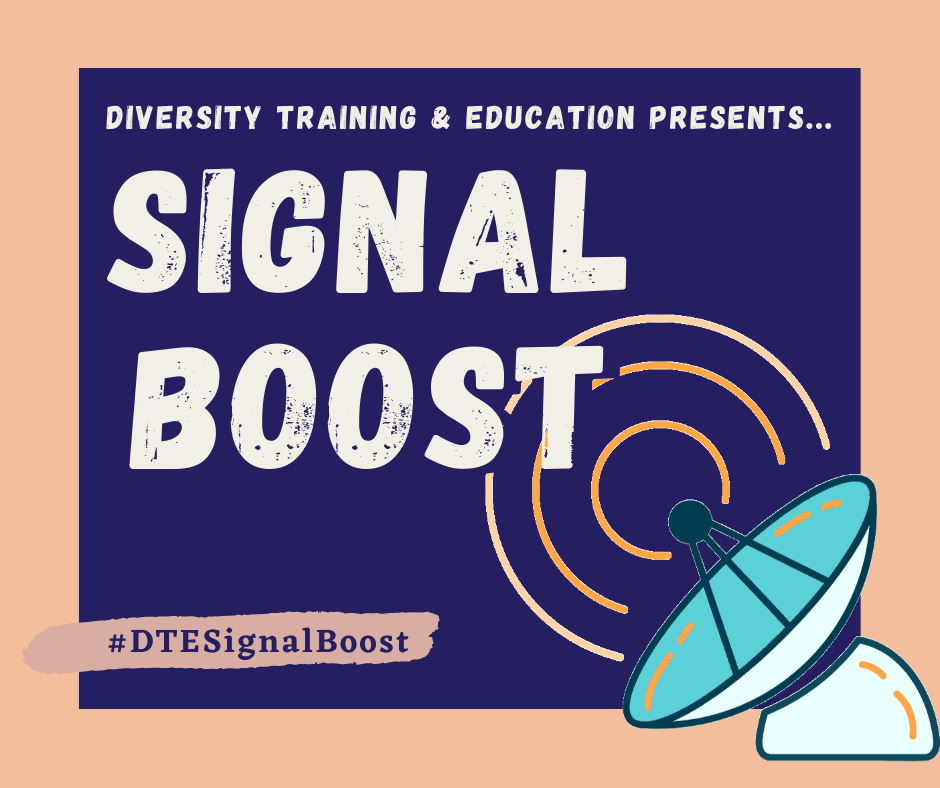 Video series uplifting needed perspectives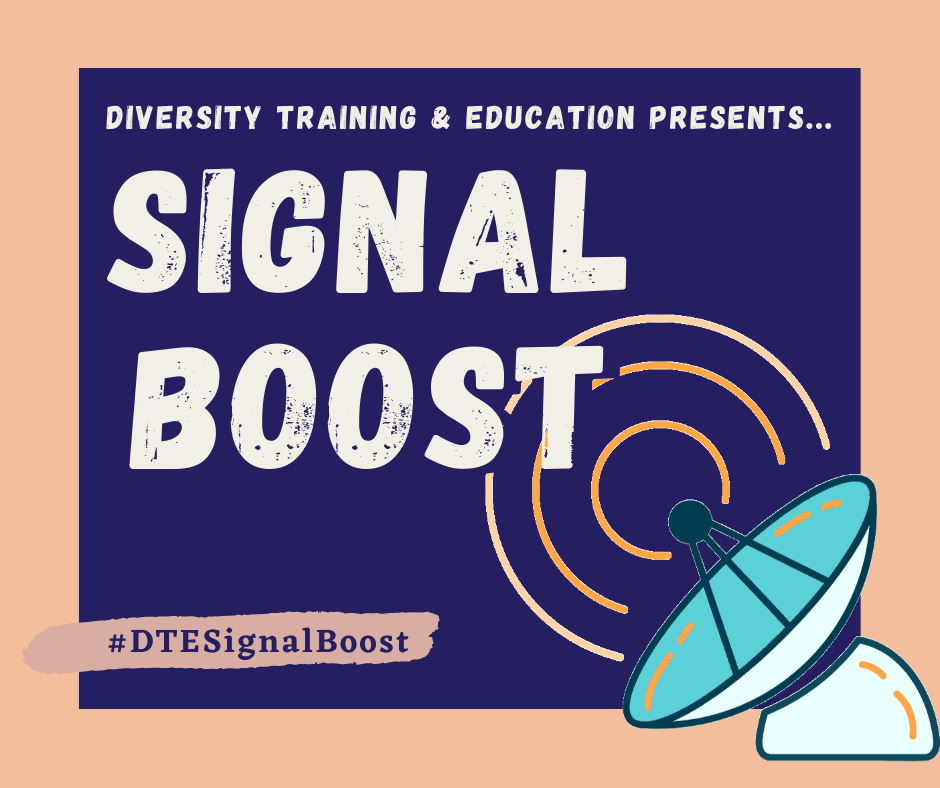 Jazmin Pichardo, Ben Parks, and Tynesha McCullers reflect on the roller coaster that was working from home during the summer, white supremacy culture, productivity and community care. Signal Boost is a video series meant to uplift the perspectives we...
Self-care has been defined as providing adequate attention to one's own physical and psychological wellness (Beauchamp & Childress, 2001). Along with self-care, building resilience, particular in the aftermath of a hate-bias incident, is key.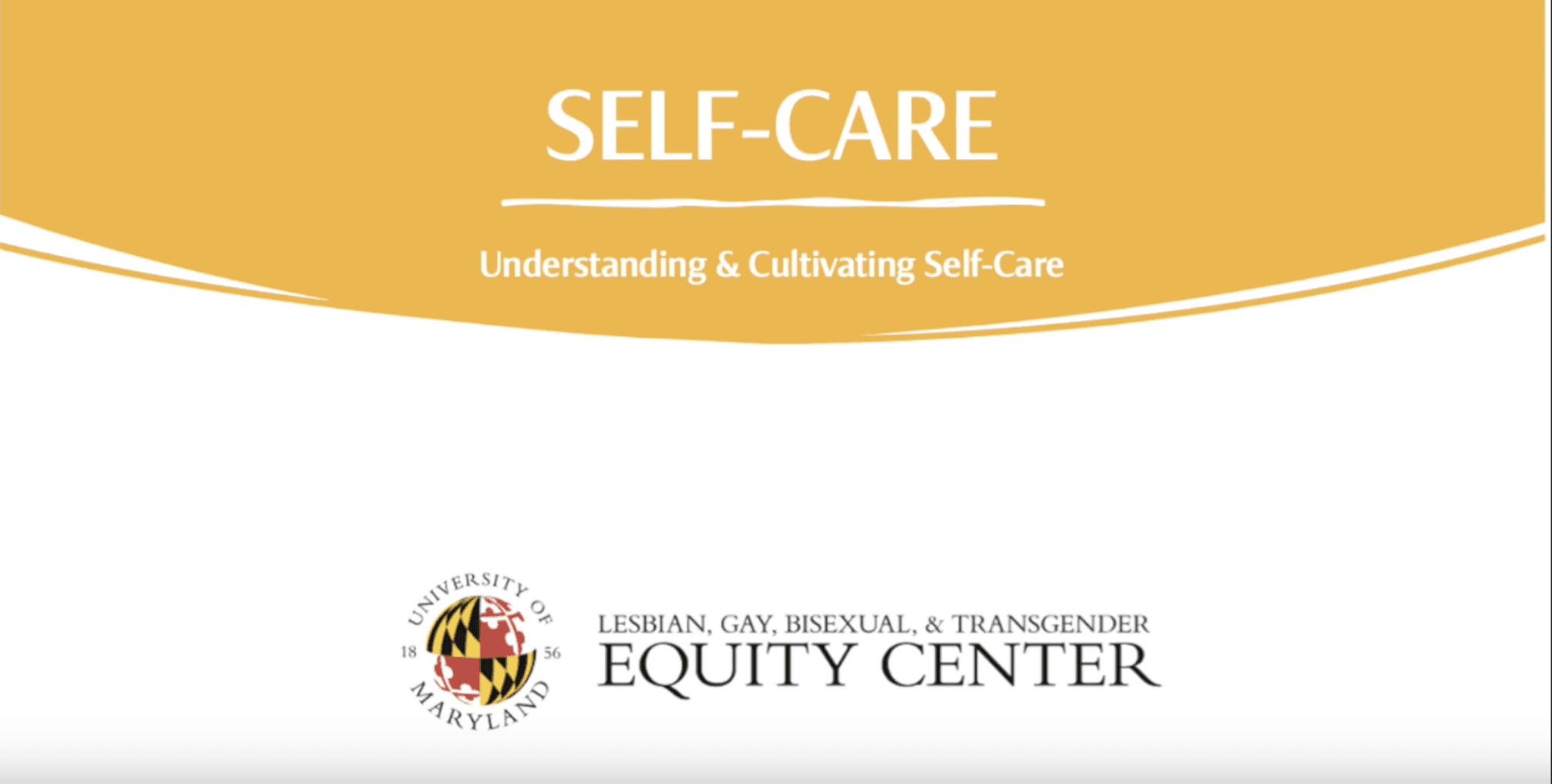 A guide to the components of self-care and how to cultivate them