Resources Library
Skip Resource Search

. Skip to results
Find Resources
All Resources
91 Resources found. Displaying page 3 of 10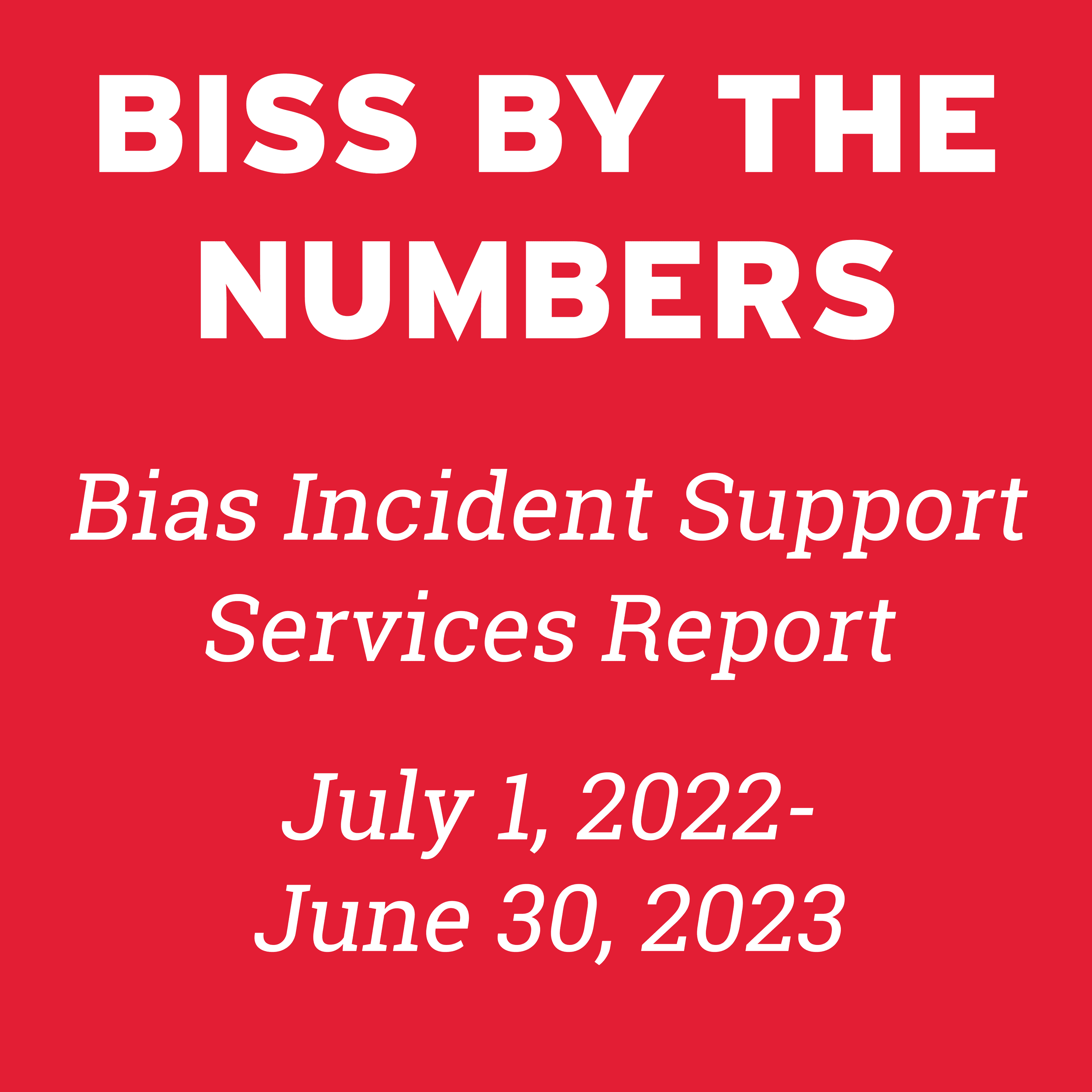 An annual "by the Numbers" summary report from Bias Incident Support Services
Link to IRPA for campus demographic data
Toxic positivity and how it blocks equity and justice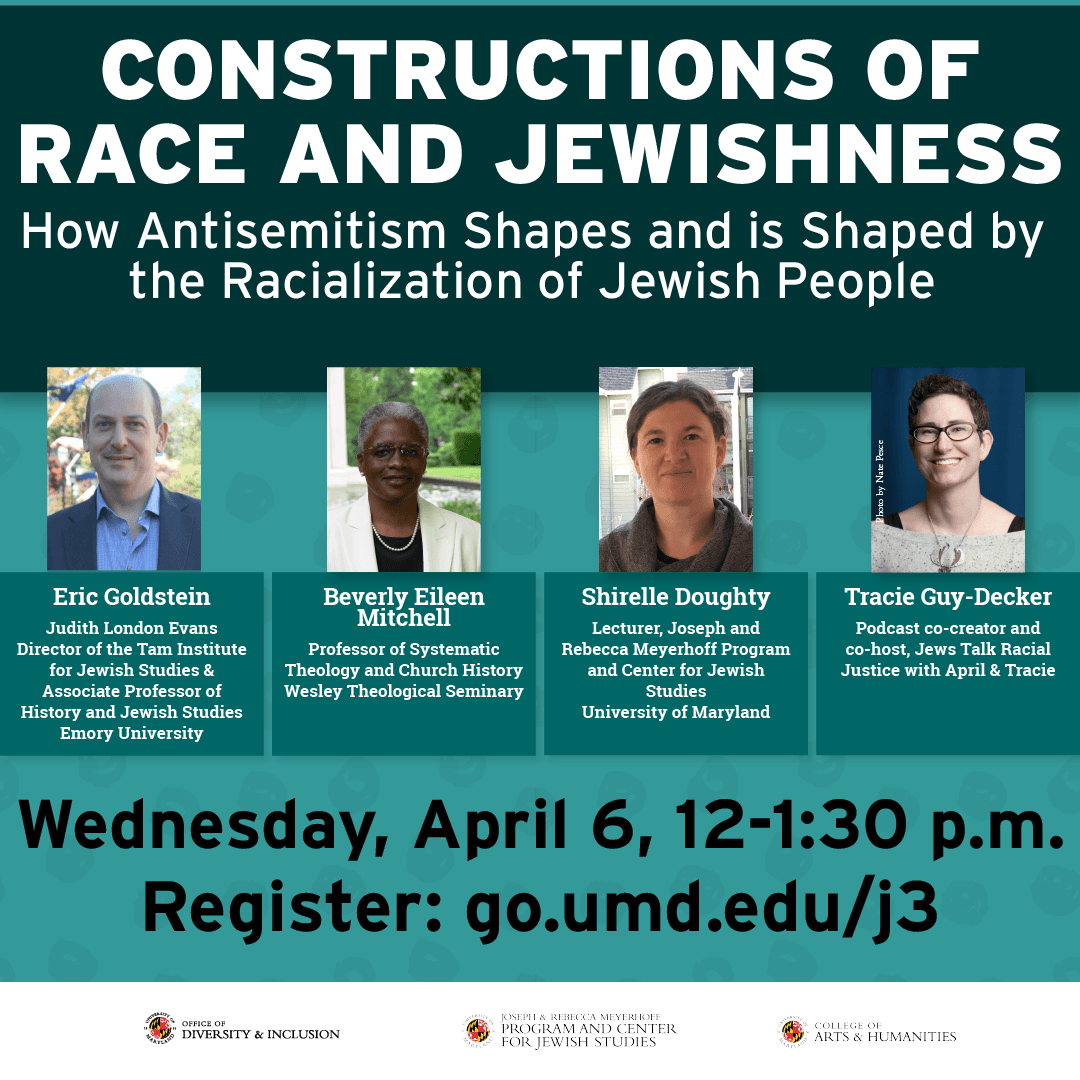 Recently, Whoopi Goldberg stirred up a great deal of controversy when she said that the Holocaust was "not about race." In the aftermath, historians and Jewish organizations pointed out that for the Nazis, "Jewish" was a race. But Jewish people of...
Topics: Identity Hate & bias Anti-oppression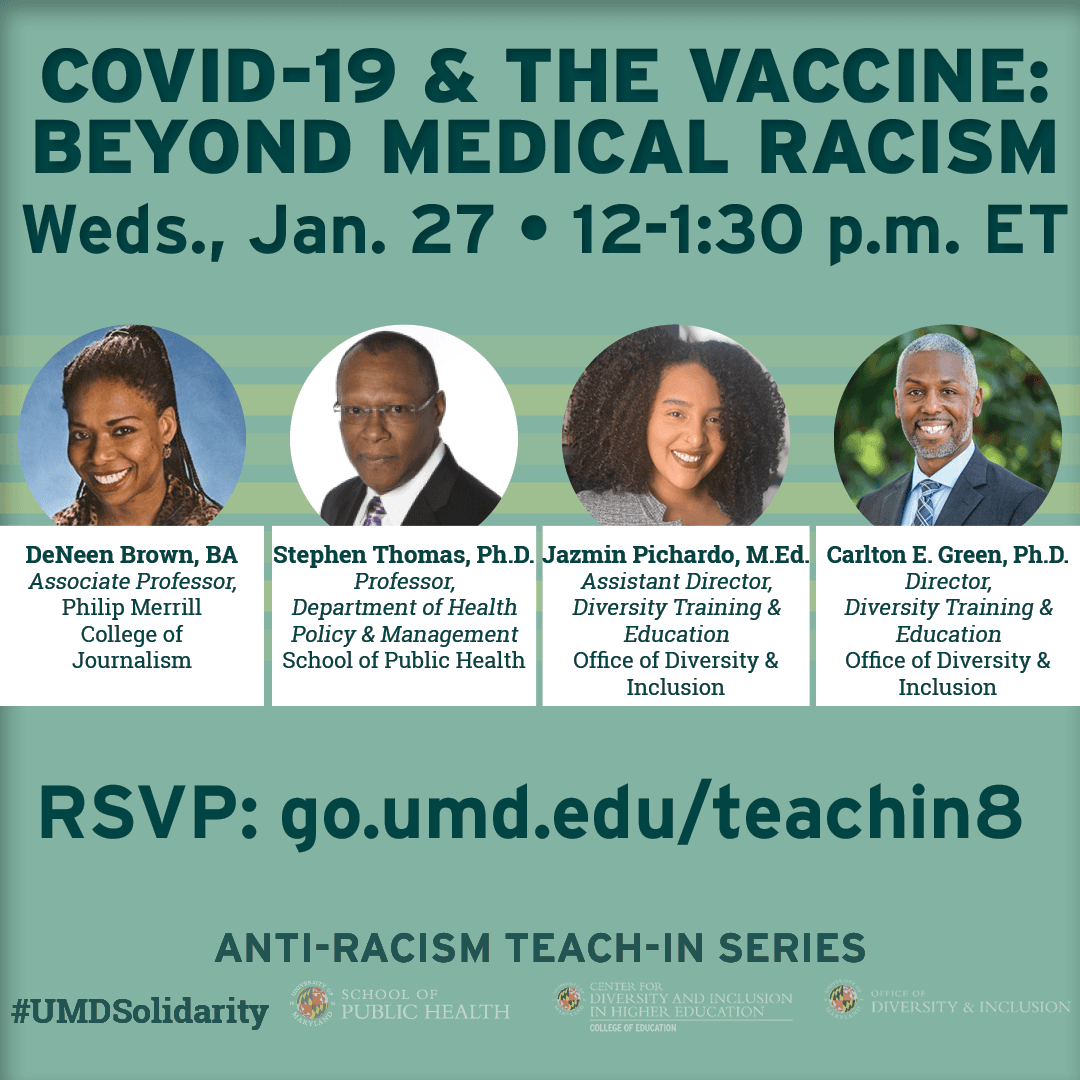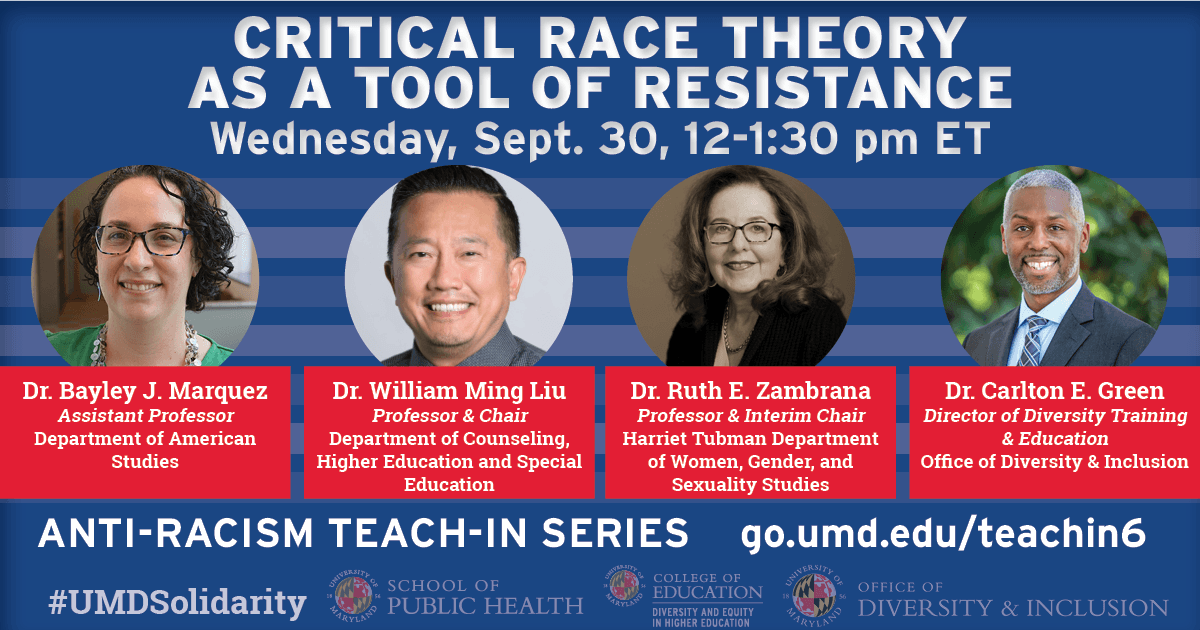 A UMD faculty panel on critical race theory and how is it used as a tool of resistance in higher education.
Topics: Anti-oppression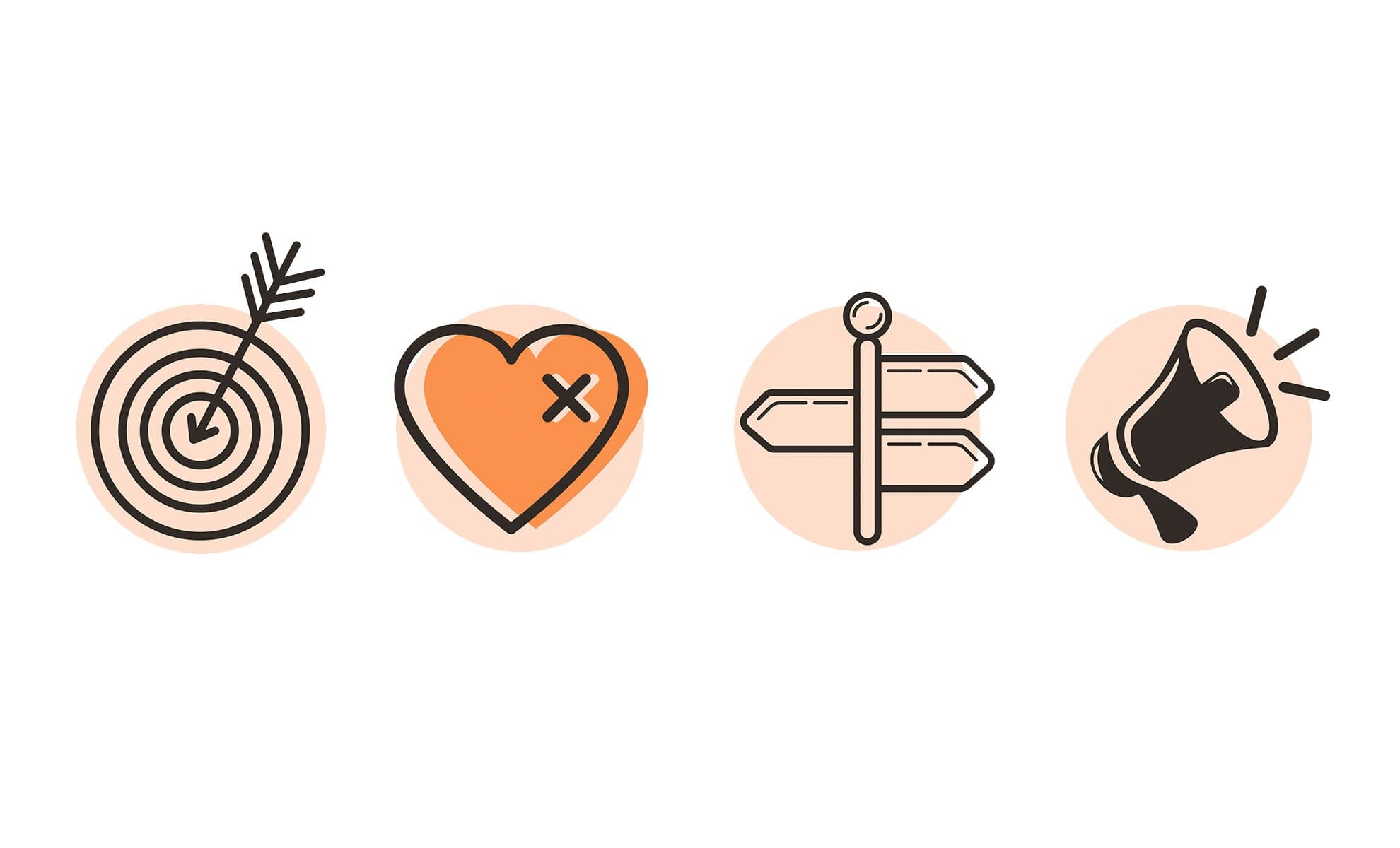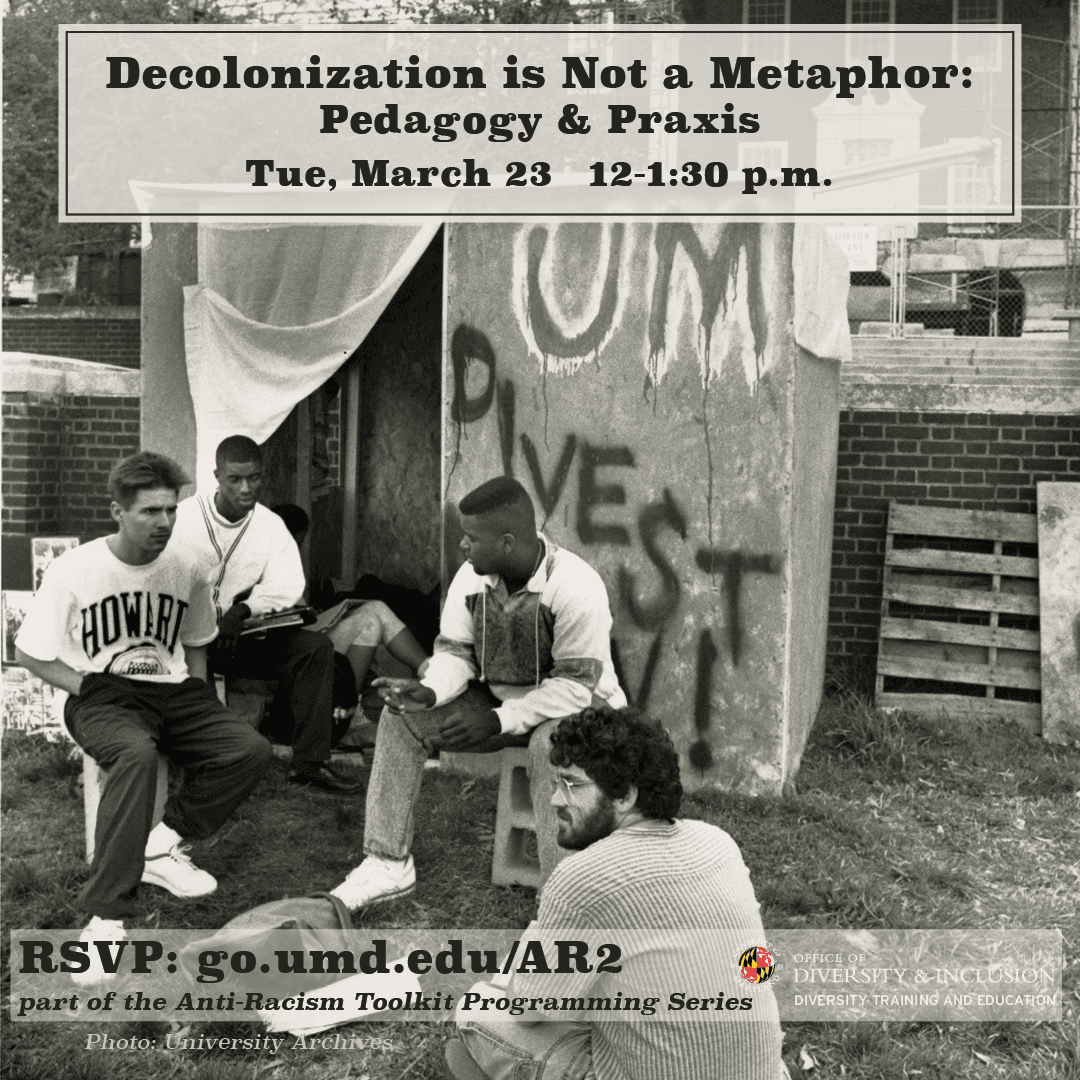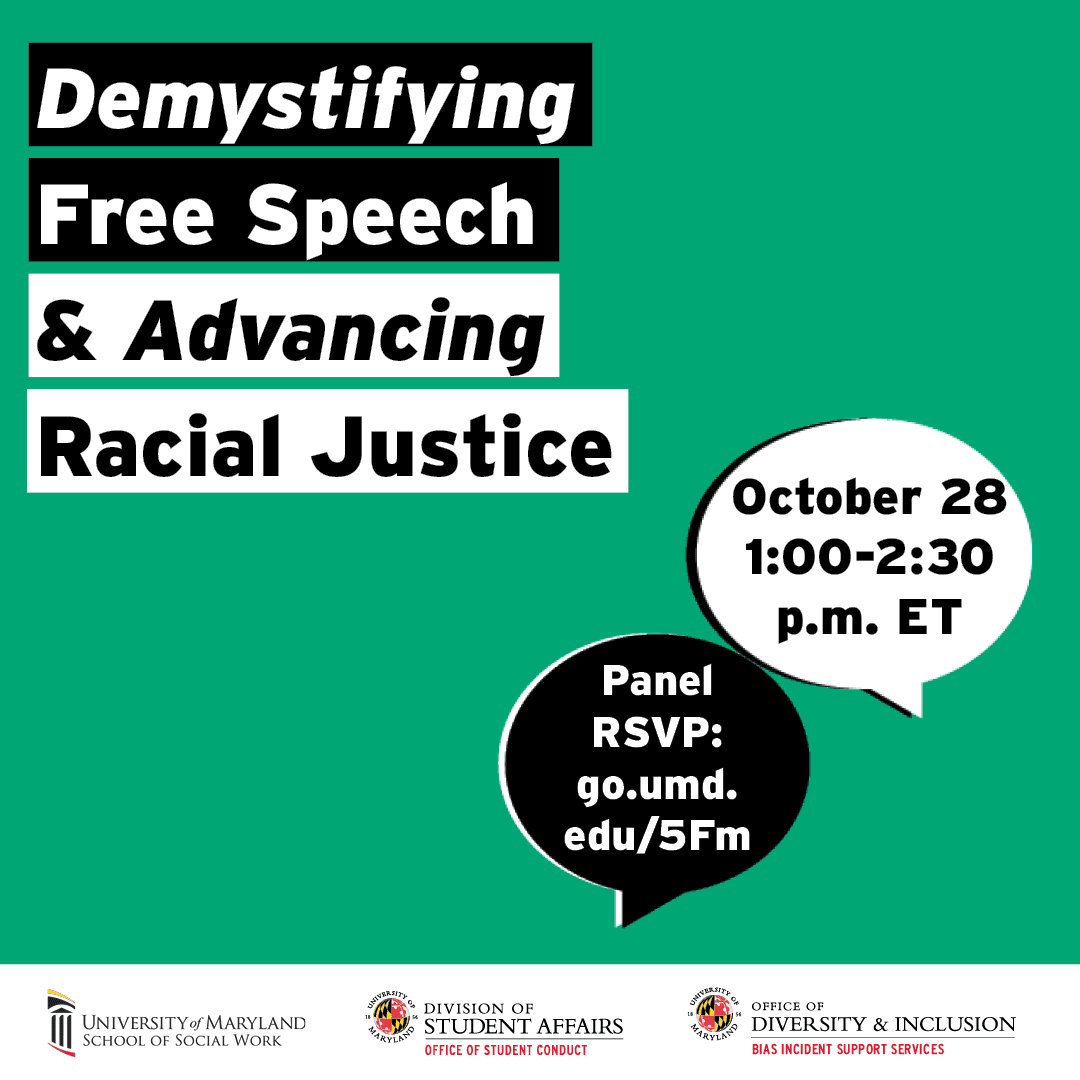 A panel on free speech, hate speech, and counterspeech
Topics: Free speech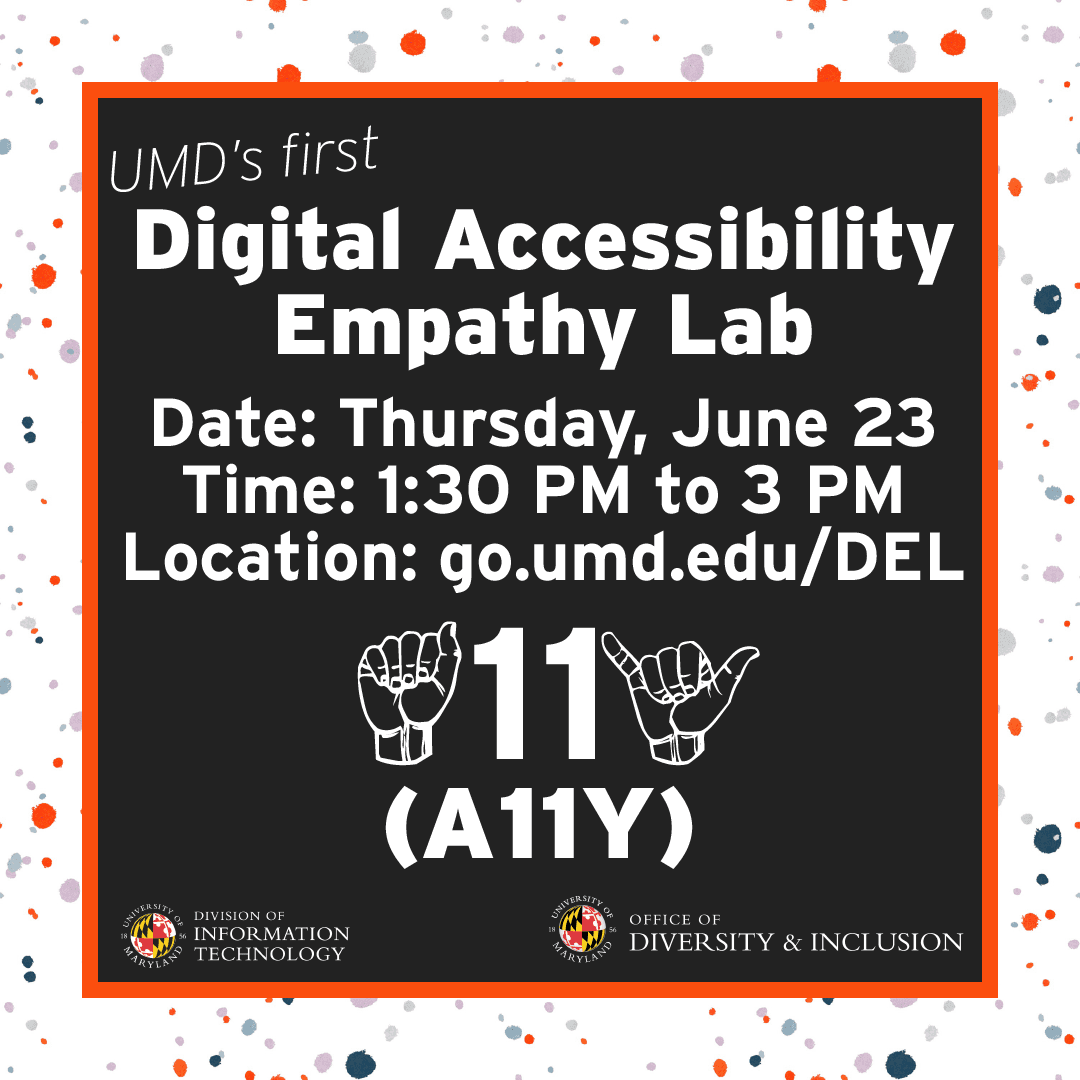 UMD's first digital accessibility empathy lab on accessibility fundamentals, plus a screen reader demo!
Topics: Accessibility