Resources Library
Skip Resource Search

. Skip to results
Find Resources
All Resources
91 Resources found. Displaying page 5 of 10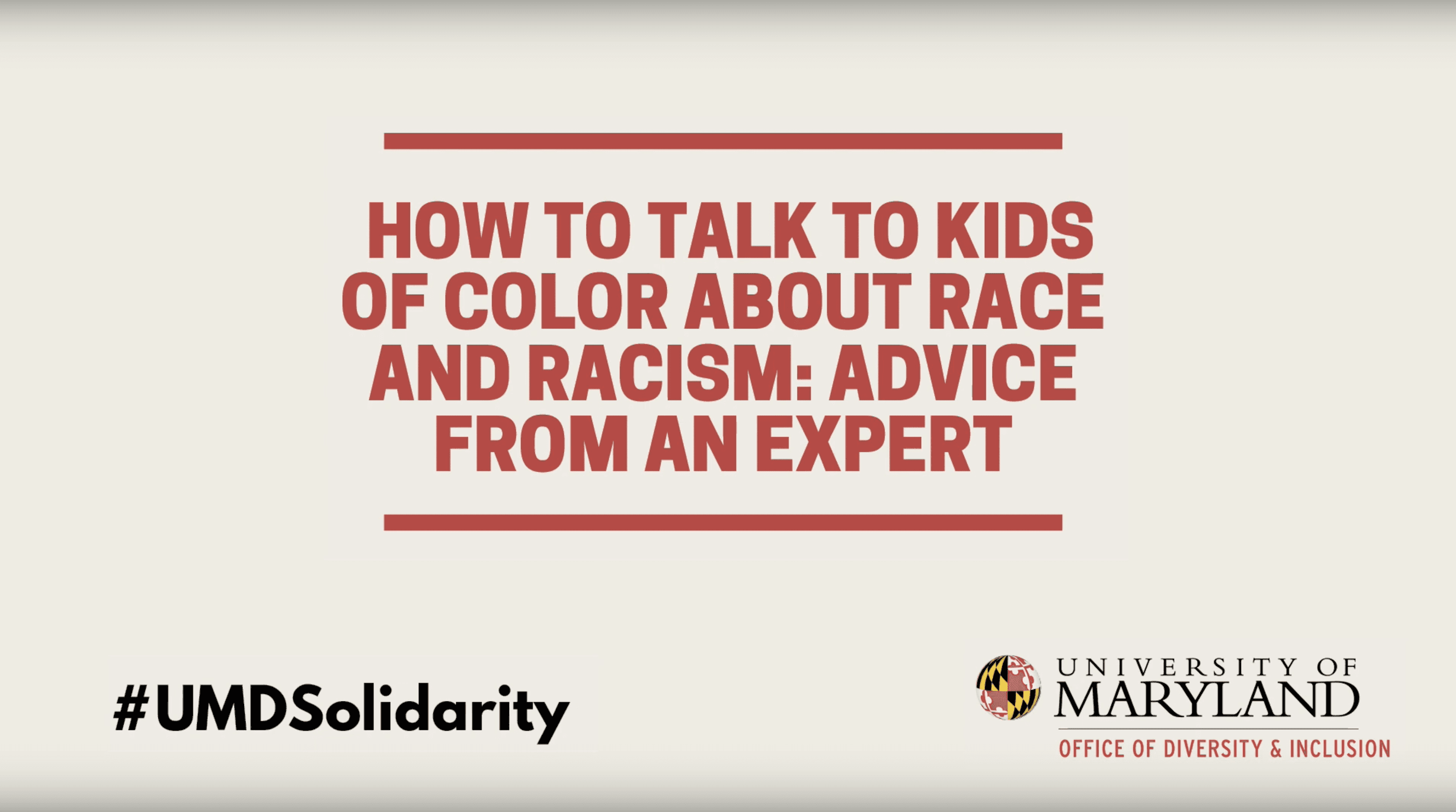 Practical advice for talking to children of color about race and racism
Jazz history and DEI connections
In order to be assist campus community members' understandings of and responses to hate-bias incidents and hate crimes, the Hate-Bias Response Program has created a list of key hate-bias terms and definitions.
Topics: Hate & bias Anti-oppression
Official UMD land acknowledgement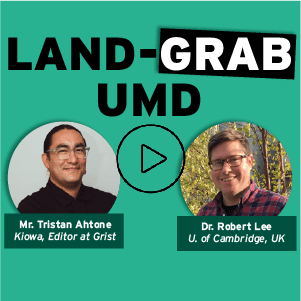 Webinar on the expropriated land used to found land-grant institutions like UMD
Topics: Anti-oppression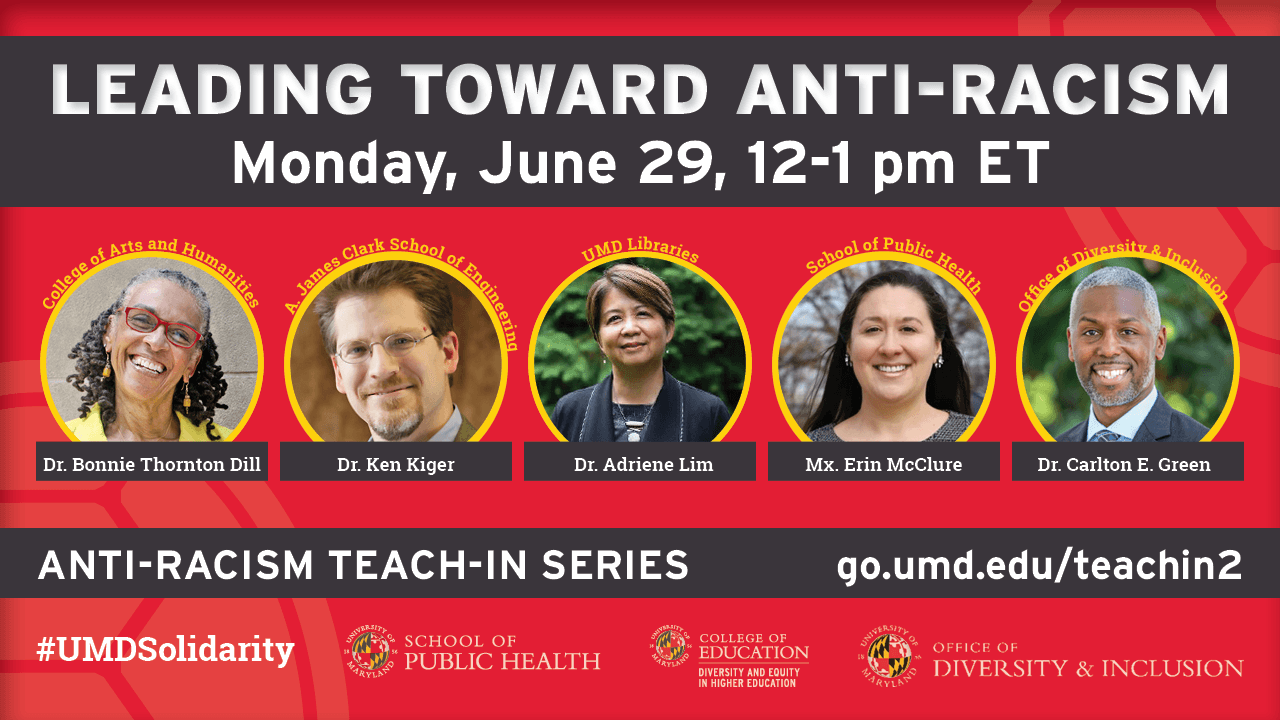 A conversation about how campus leaders can think about anti-racist practices.
Topics: Anti-oppression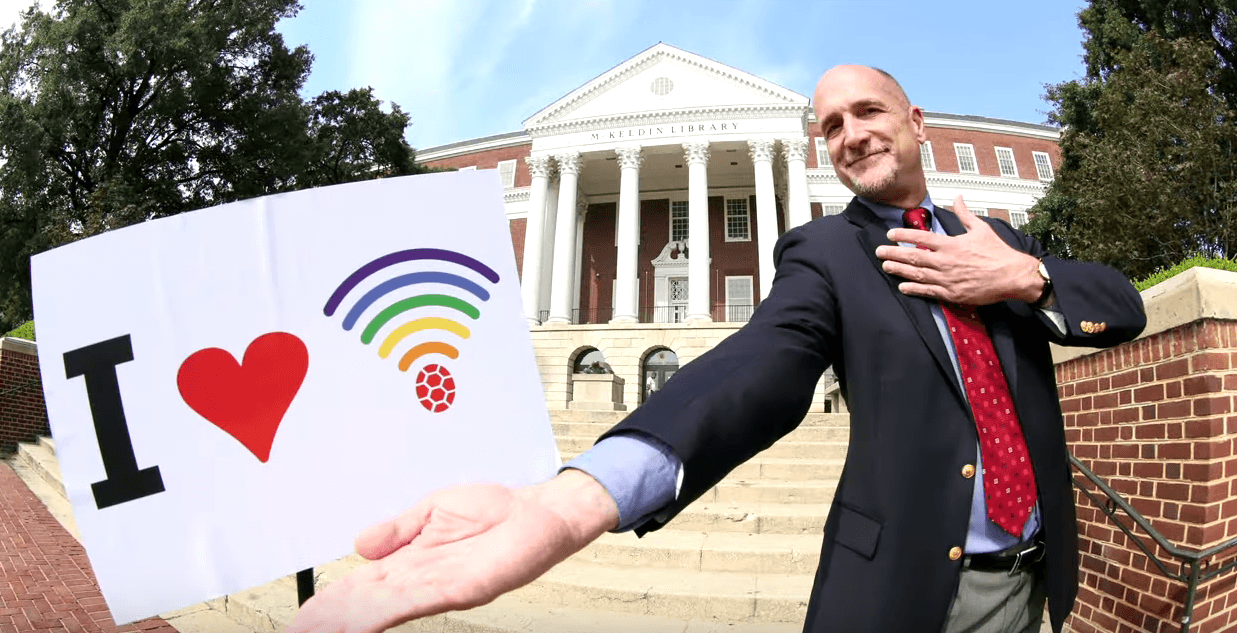 The LGBTQ+ Equity Center's list of on-campus resources for students, staff, and faculty.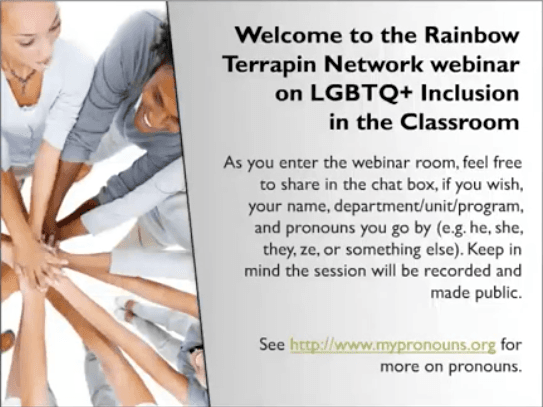 Panel discussion on creating a more inclusive classroom for LGBTQ+ people