Current and upcoming hiring interviews in your units may be impacted as universities and...
Today, the University of Maryland Police Department (UMPD) announced...
The counseling psychology doctoral program's social justice brownbag series
This lunch is tasty AND it's good for you!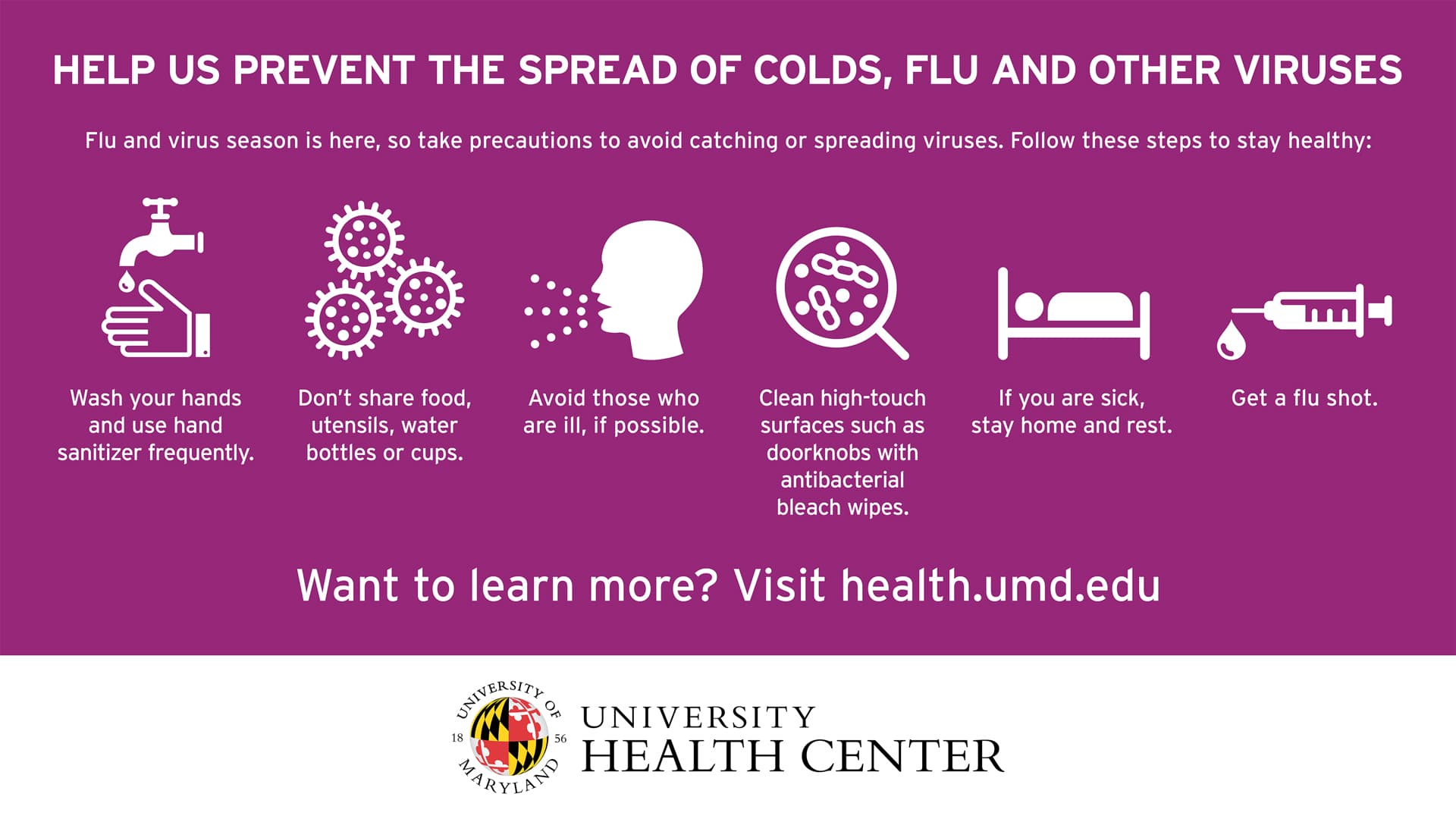 As the news about the novel coronavirus continues to spread, the Office of Diversity & Inclusion (ODI) is committed to sharing knowledge and information related to building a supportive, empathic and informed community.
Message from the Chief Diversity Officer
Yesterday, a small group of demonstrators came to our campus to spread disparaging and hateful messages targeting many groups and individuals, including women, the LGBTQ community, and people of different faiths...
Resources for campus following CA, TX, OH mass shootings
The mass shootings that occurred over the past two weekends in Gilroy, California, El Paso, Texas and Dayton, Ohio are horrifying acts of violence that impact us all...
Message from the Interim Chief Diversity Officer
Over the past several months, a core working group was convened, including ODIs leadership team and expert faculty across campus. The focus of the workgroup during this time has been to review the content of the Campus Climate report, discuss key findings and recommendations, and identify ways the report can be best utilized.
Message from the Chief Diversity Officer
President Loh's approval of the Joint Task Force recommendations is a major accomplishment for the University of Maryland. It also presents major challenges and significant new opportunities for the Office of Diversity & Inclusion (ODI), Diversity Training and Education Programs, the Nyumburu Cultural Center, and LGBT Equity Center.
Message from the Chief Diversity Officer
Today we celebrate the life and legacy of Dr. Martin Luther King, Jr. on the 89th anniversary of his birth in Atlanta, GA on January 15, 1929. Dr. King was a civil rights icon who inspired our nation and the world to reflect on the deeply held values we share about racial justice, equal rights for all, peace, and nonviolent protest. His messages and his words remain ever-present in our world even now.
Message from the Chief Diversity Officer
As we reach the end of the semester, I want to provide an update on the work we have been doing to create an inclusive, safe and welcoming campus.