97 Resources found. Displaying page 5 of 10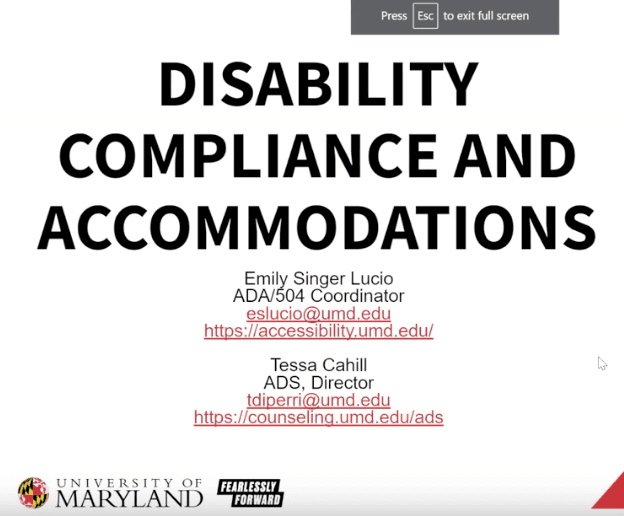 A guide to ADS and ADA Compliance at UMD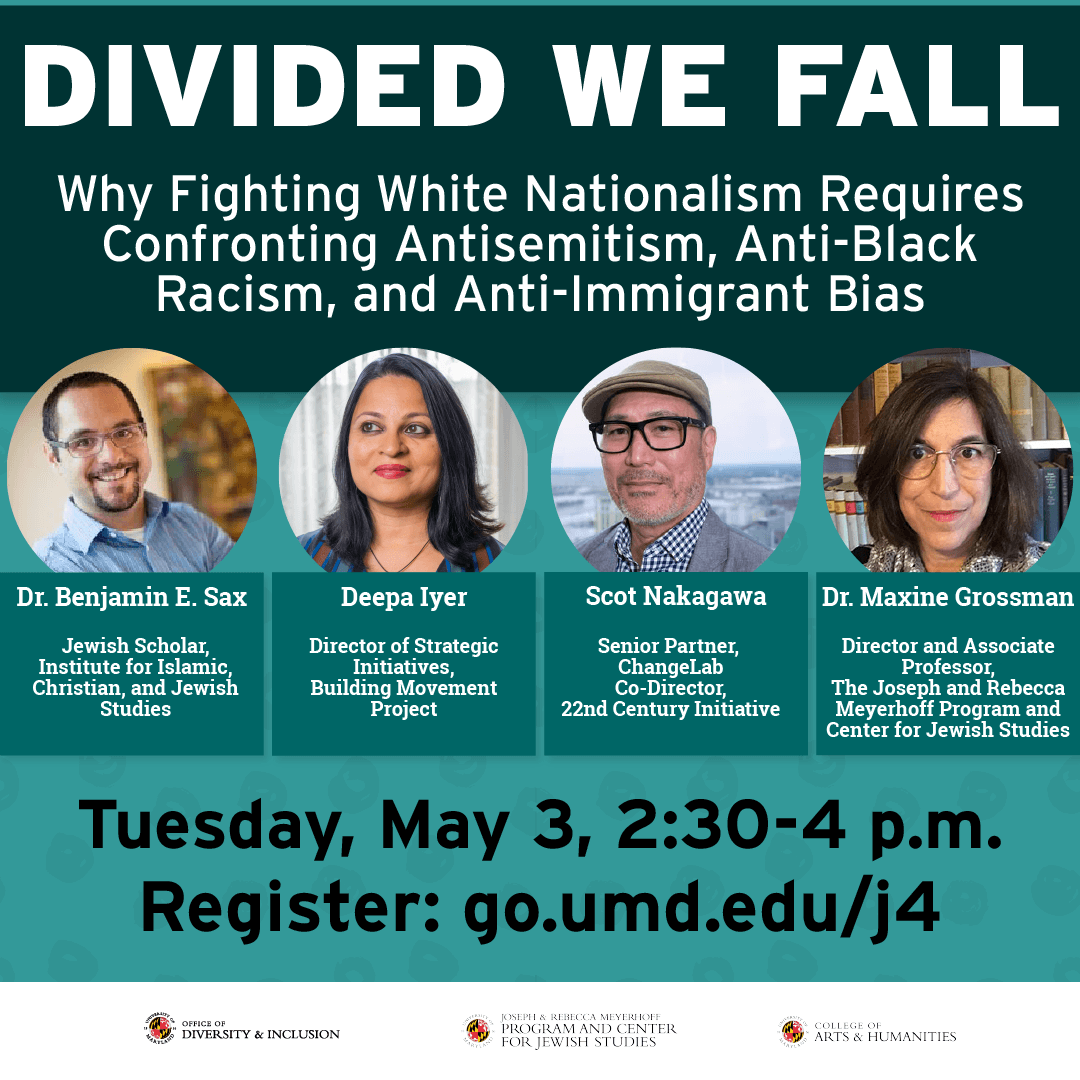 In 2018 a White Nationalist killed 11 worshippers at Tree of Life synagogue in Pittsburgh because he believed Jews were working to "replace" white Americans with Black and brown immigrants. That horrible moment is just one recent example in a...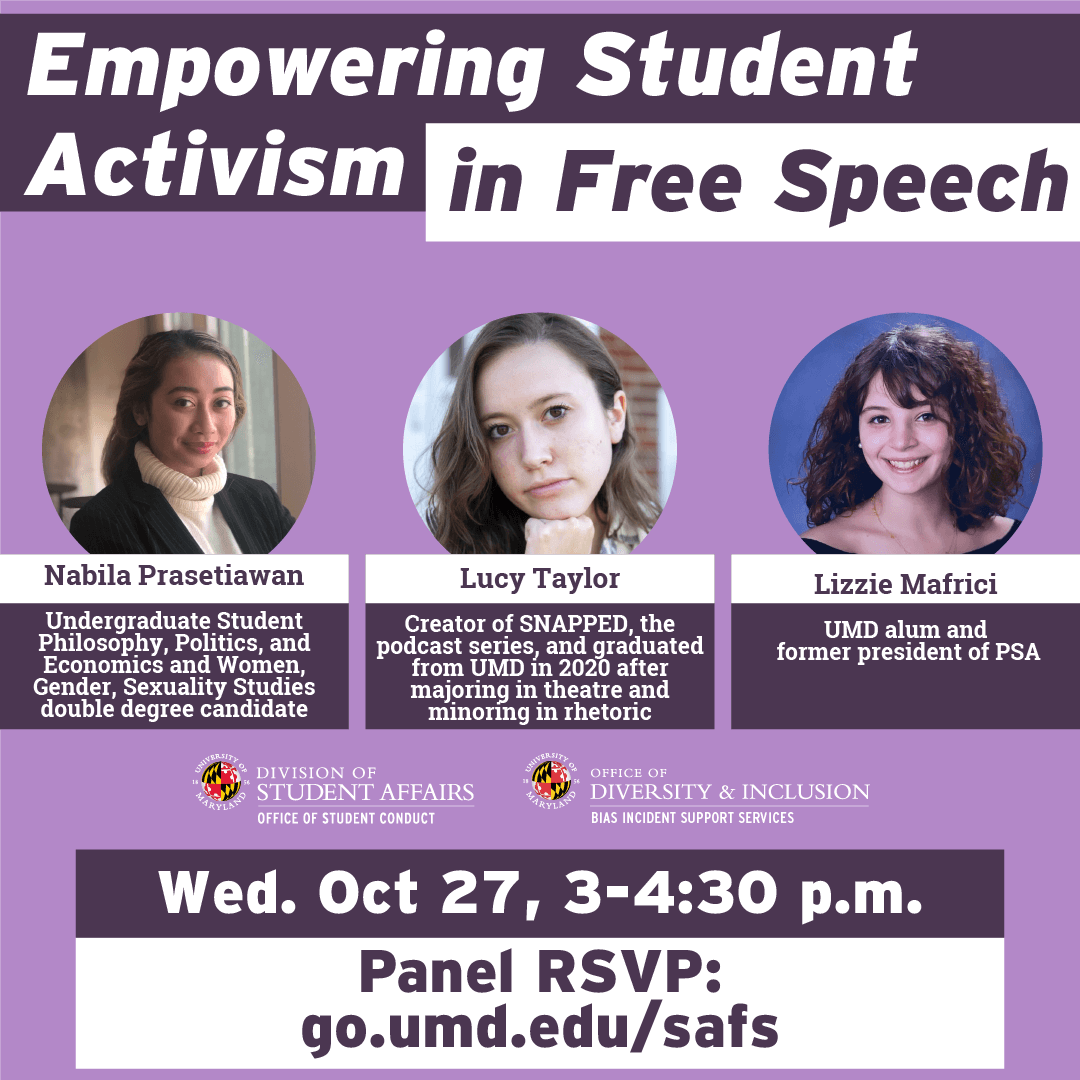 A student panel on how activism can empower student voices and experiences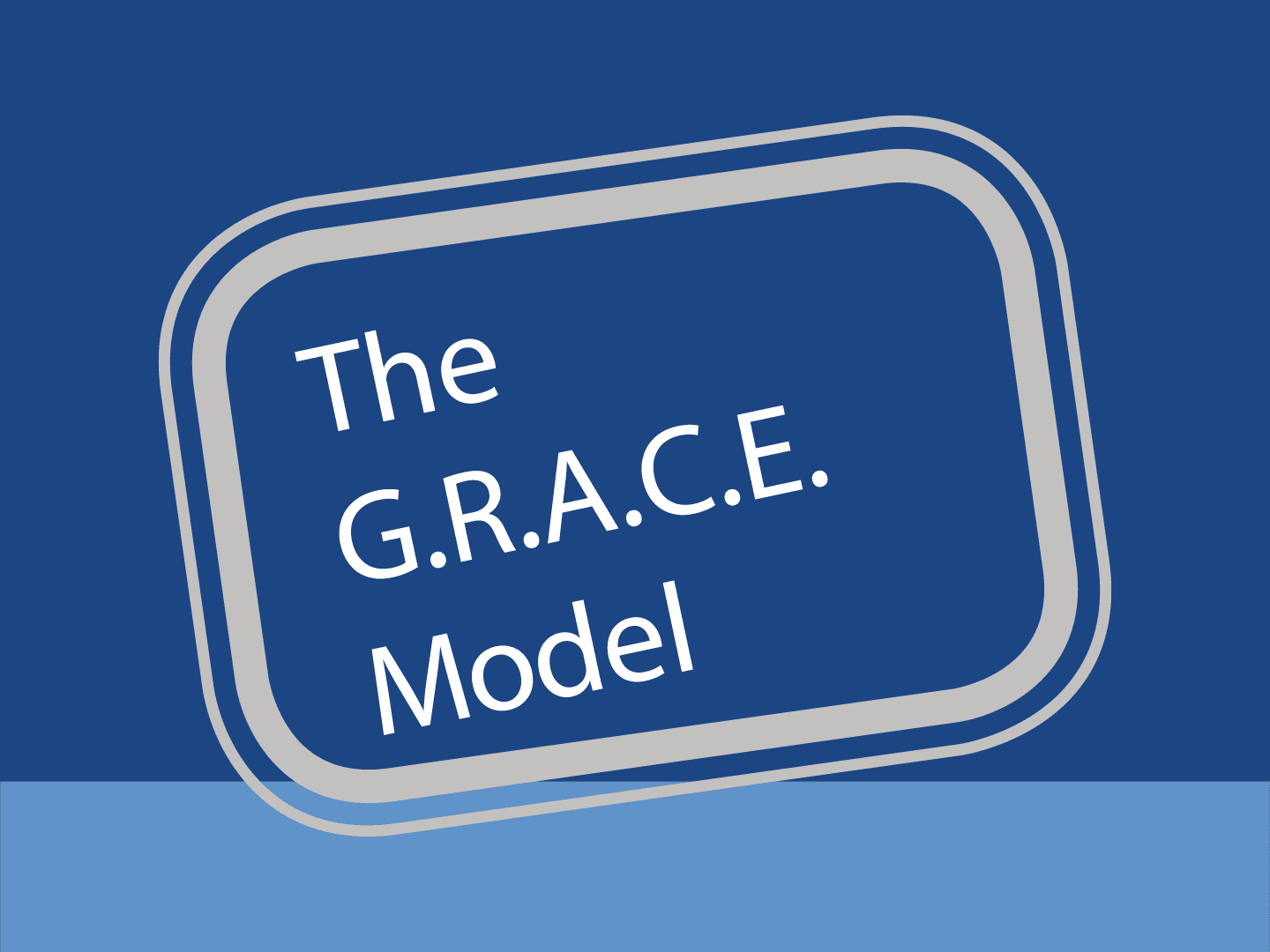 Get Ready, Respond & Report, Acknowledge, Communicate, Educate
Hate Solves Nothing. Make the world a better place. Online Resources related to addressing and combatting hate-bias
A panel with scholar-activists on the meaning of anti-Blackness and how it works systemically.
List of heritage and history months celebrated at UMD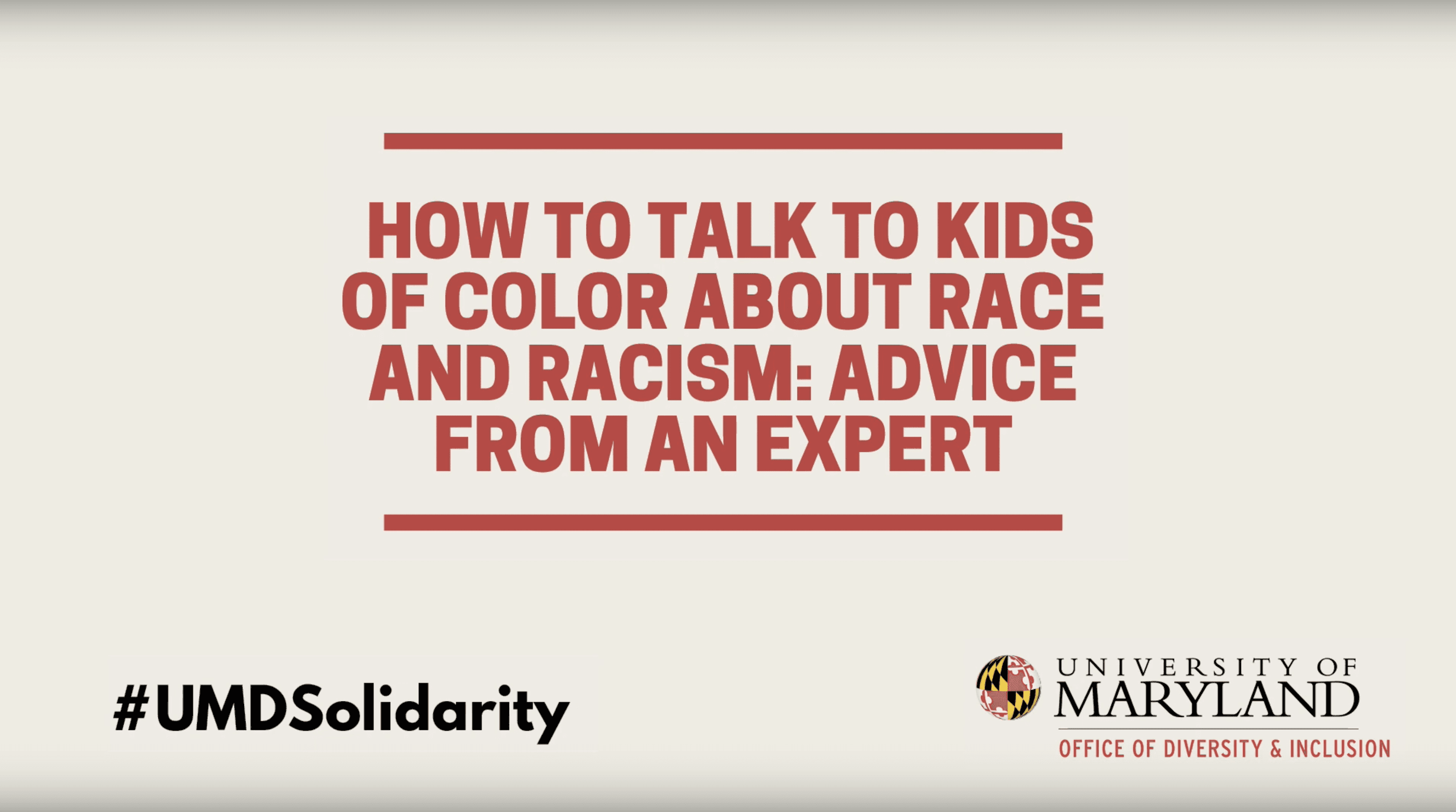 Practical advice for talking to children of color about race and racism
Jazz history and DEI connections
A series from Diversity Training & Education about Jewish identities and antisemitism