Guide
TerrapinSTRONG Alumni Action Plan
As an alumni leader of the University of Maryland, you are still very much a part of our community, striving alongside us to be TerrapinSTRONG. The Action Plan is your opportunity to decide how you want to continue this TerrapinSTRONG journey. Commit yourself to learning more about our community, building meaningful connections, and pursuing inclusion both for our campus and for your current community. This action plan may also provide ideas for ways you can engage with your alumni networks as well.
Community
Watch this Johnny Holliday interview with Darryl Hill, the first African American football player in any of the southern athletic conferences.
Learn about the Frog and Jim Henson
Visit the weekly Farmer's Market on Tawes Plaza.
Learn about Johnson-Whittle and Pyon-Chen, new reshalls in the Heritage Community.
Take a self-guided tour of campus landmarks.
Follow the University of Maryland on social media.
Follow TerrapinSTRONG on social media.
Have a picture of yourself rubbing Testudo's nose, showing your pride at a sporting event, or jumping back to a meaningful moment during your time as a student? Tag us on social media and/or use #terrapinstrong!
Share a story about your time at UMD or your success since becoming an alum, and maybe we will select you for Alumni of the Week on our social media. Email terrapinstrong@umd.edu.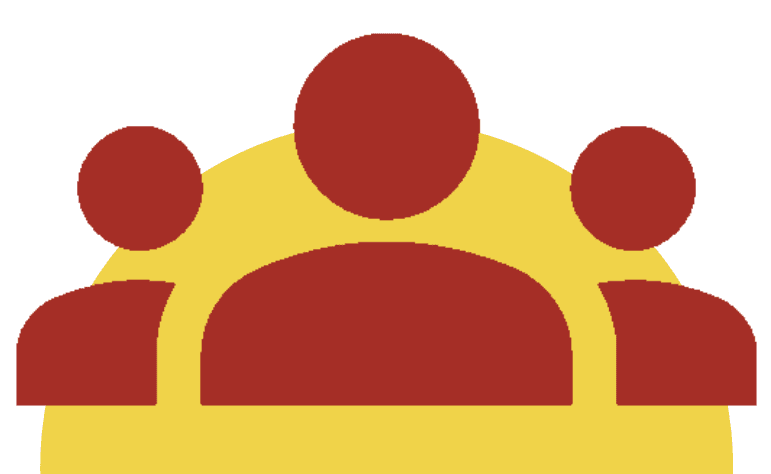 Connection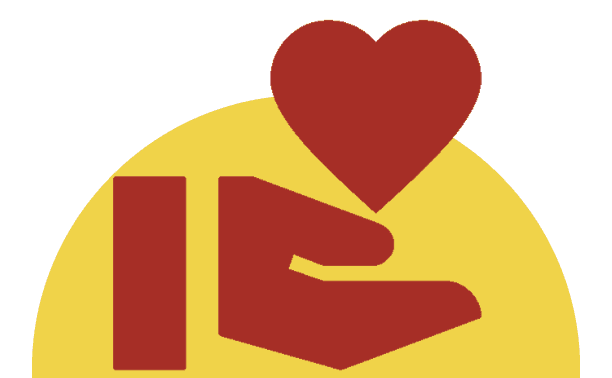 Inclusion