Guide
TerrapinSTRONG Action Plan for Supervisors & Administrators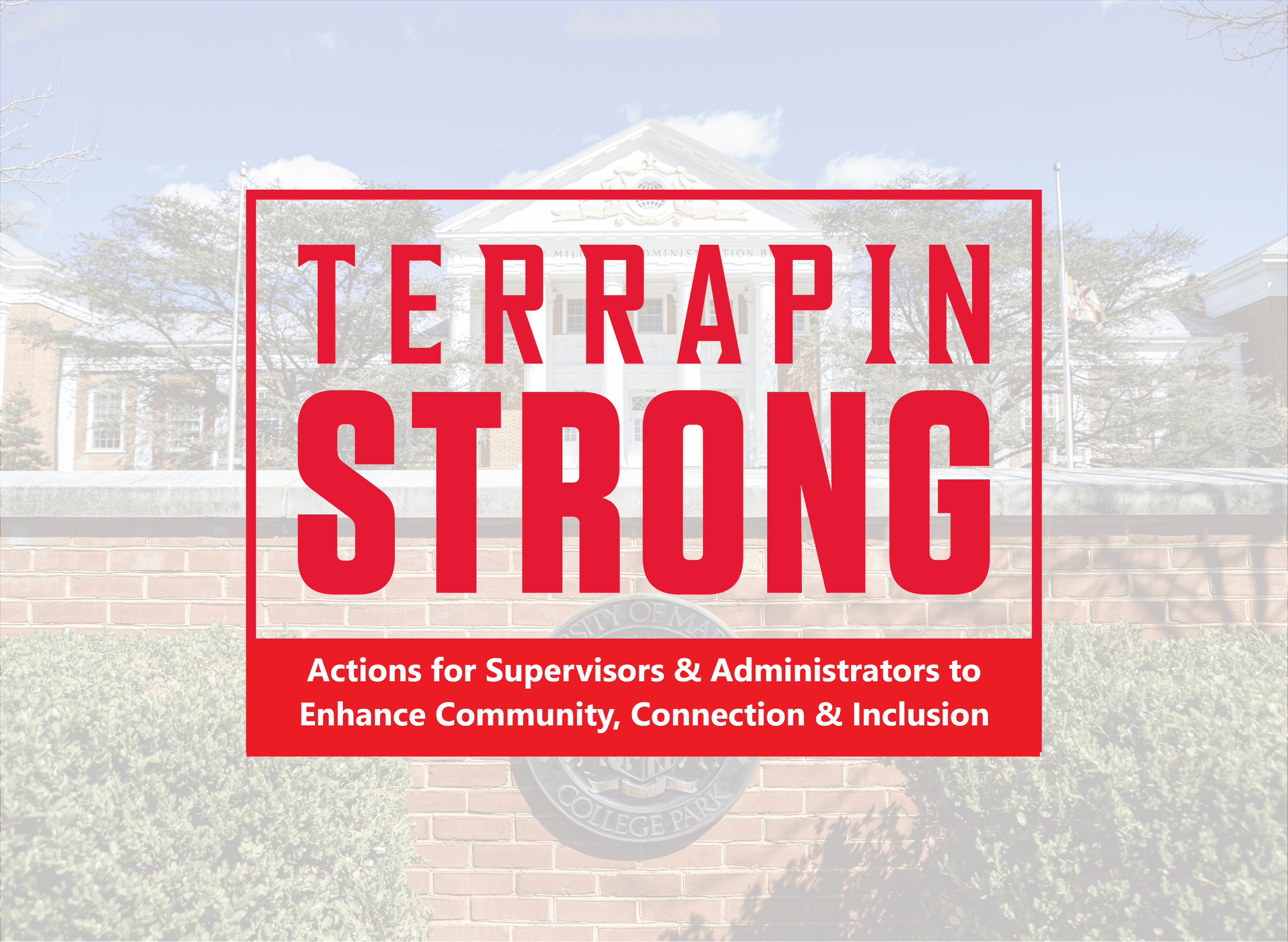 As a new community member, your TerrapinSTRONG action plan is an important way for you to explore community, connection, and inclusion at the University of Maryland. As a leader responsible for others, there are more things you can do to further community, connection, and inclusion in your unit and beyond.
Address your Community
Acknowledge power dynamics in your supervisory relationships.
Instill pride in the university and your program.
Build time into your onboarding to encourage new staff to explore the campus community.
Implement your own TerrapinSTRONG initiatives that improve community, connection, & inclusion in your area.
Teach your new staff the values and expectations of your department.
Educate new employees on the resources available to them.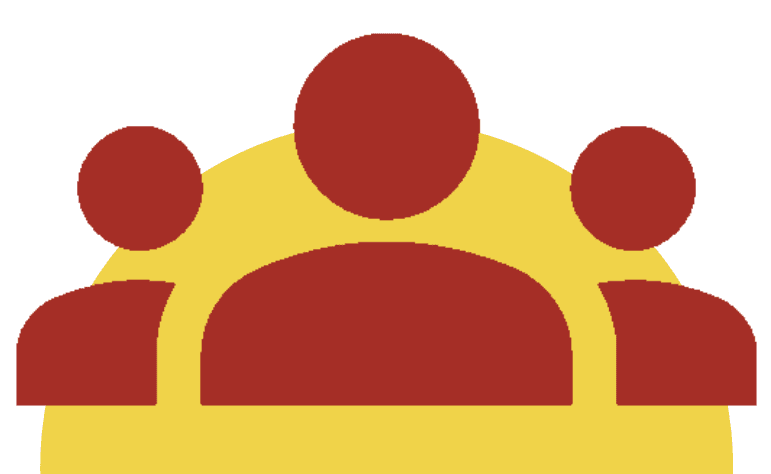 Build Meaningful Connections
Create opportunities for your employees to network outside your department.
Encourage collaboration, especially in decision-making.
Support creative new approaches to the work.
Trust your employees to get things done.
Support your employees' learning & recognize their accomplishments & contributions.
Provide space for employees with marginalized identities to find support & belonging.
Demonstrate vulnerability & encourage everyone to be their authentic selves at work.
Make time for people to get to know each other personally.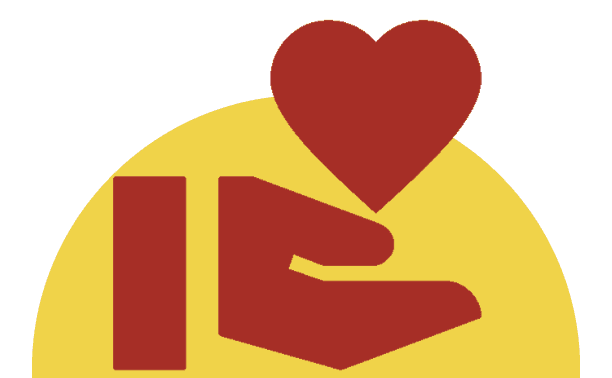 Advance DEIJ
Assign resources (people, time, & funds) to equity & inclusion initiatives.
Role model lifelong learning by participating in learning opportunities dedicated to your own development as an inclusive practitioner.
Set the explicit expectation that employees will be inclusive in word and deed.
Give your time as a Fostering Terp Success mentor, UndocuTerp Rapid Response Team member, or Alternative Break advisor and encourage these opportunities for your team.
Consider diverse representation when booking speakers, performances, & presentations.
Interrogate practices & procedures for equity & inclusion, especially in planning & reflection.