Welcoming Our New TerrapinSTRONG Program Manager
Dear UMD community,
President Pines announced a university-wide TerrapinSTRONG onboarding program on his first day as president to affirm our mission, culture, and values as a diverse, united, proud, respectful, inclusive, accountable and empowered community. Since that time, in addition to unit-specific programming, a campus-wide onboarding has been developed for all incoming students, staff and faculty. That onboarding includes a welcome from President Pines; an unflinching overview of the history of our institution; reflection and action to affirm our commitment to diversity, equity and inclusion; and an introduction to our cherished traditions.
Now, I am excited to announce that Dr. Leslie Krafft (she/her) has accepted the position of TerrapinSTRONG program manager. Some of you may know Leslie in her current position as residential case manager at UMD, where she was awarded the Department of Resident Life Pillar of Excellence Award in 2019 and founded, developed and led initiatives on mental health and diversity, equity and inclusion. Among other accomplishments, she developed the Terps Take Care campaign and annual mental health fair, was a founding member of the EmbraceRace initiative, co-led the development of the DEI staff development program for the Department of Resident Life, and initiated the coordinated Mental Health First Aid training program for campus. Prior to her work at Maryland, Leslie served as the Director of Residence Life and Housing at the University of Redlands in California. Leslie has a doctorate in educational leadership for social justice from the University of Redlands, a master's degree in school counseling from Youngstown State, and a bachelor of science in psychology from the University of Pittsburgh.
In her new role, Leslie will manage the TerrapinSTRONG program both administratively and curricularly. She will develop inclusion-focused onboarding curriculum; develop and implement programs to train others in facilitating TerrapinSTRONG onboarding programs within their communities; and consult and liaise with colleges, schools and divisions to effectively implement TerrapinSTRONG onboarding programs. Leslie will also support diversity training and education needs within the Office of Diversity & Inclusion, where the position will be housed. This is a newly created role that will report directly to the vice president for diversity and inclusion.
I am pleased to have Leslie join the Office of Diversity & Inclusion team and help implement Dr. Pines' vision. I hope you will join me in welcoming her to this new role. Leslie can be reached at lkrafft@umd.edu and will begin her new role on August 30th.
Sincerely,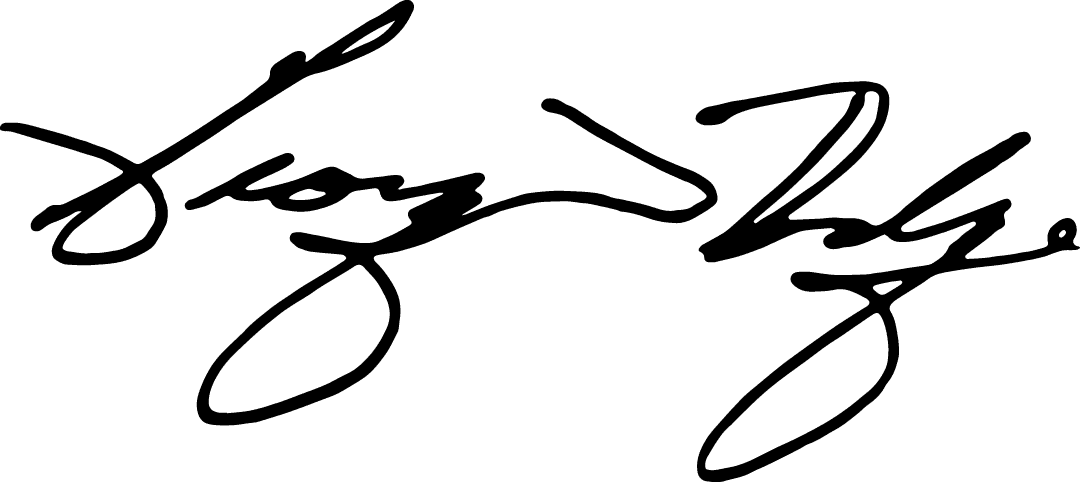 Georgina Dodge
Vice President for Diversity and Inclusion
She/Her/Hers