University Names Interim Title IX Administrator
Vice President for Diversity and Inclusion Georgina Dodge sent the following email to campus leaders on Wednesday, August 17, 2022:
I am writing to inform you that Angela Nastase, J.D., (she/her/hers) has been named our new interim Title IX coordinator and director for the Office of Civil Rights and Sexual Misconduct (OCRSM). Angela has served as associate director and deputy Title IX coordinator for the past year and has been integral in ensuring that the university conducts prompt, thorough and impartial investigations into discrimination and Title IX complaints. She has helped to improve documentation processes and revitalize campus outreach and educational programming.
Angela brought a wealth of knowledge and experience with her to UMD in her roles as Title IX coordinator at George Mason University and Marymount University, risk management and Title IX/EO consultant for institutions across the country at United Educators, and deputy Title IX coordinator and investigator at University of Nebraska at Omaha. She has a J.D. from Creighton University School of Law and a bachelor of science in education from the University of Nebraska-Lincoln.
I would like to give a special thank you to Grace Karmiol for her leadership as Title IX coordinator and director for the past three and a half years. Grace led the complex campus process of aligning with new federal Title IX regulations, ensuring input from all constituent groups. Her last day with the university will be Friday, Aug. 26. Please join me in wishing her well.
I am confident in Angela's leadership to keep the office running effectively and efficiently during this time of transition and in the academic year ahead, so we can continue to provide this integral service to our campus community. We will be meeting with constituents and advocacy groups during the semester to further deepen campus relationships with our leadership team.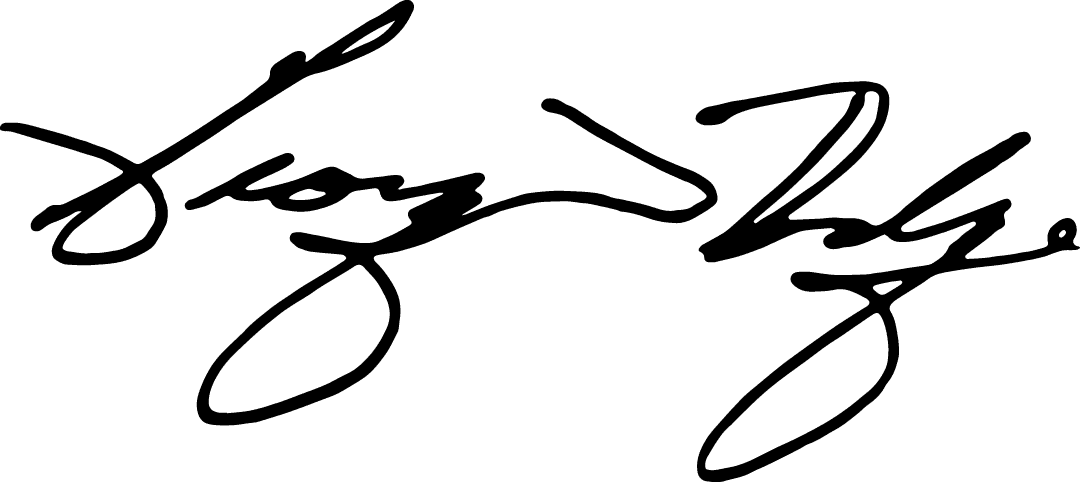 Georgina Dodge
Vice President for Diversity and Inclusion
She/Her/Hers