UMD Marks 10 Years of DACA Expanding Opportunities
Dear University of Maryland community,
This year marks the 10th anniversary of the creation of the Deferred Action for Childhood Arrivals program. On June 15, 2012, President Barack Obama issued an executive order that created the program that has come to be known as DACA. On this anniversary, we pause to acknowledge how DACA expanded opportunities, changed lives and strengthened campuses, workplaces and the country over the past decade. While we celebrate the successes of our DACA students, alumni and staff, we also recognize the determination and contributions of our other undocumented students and alumni who are not eligible for DACA.
The number of DACA-eligible students on campuses nationwide has been consistently decreasing due to court restrictions, narrowing access for the younger generation. In Maryland, some of our in-state students rely on the Maryland Dream Act that qualifies them to pay in-state tuition. Our undocumented students, scholars and alumni have made significant contributions to our academic spaces despite the disparities they face in the education system. While DACA has been invaluable to so many students, it is not enough for this next generation of scholars. The university has and will continue to urge Congress to pass legislation that includes a path to citizenship for all Dreamers.
One of our two presidential priorities at UMD is to create an inclusive, multicultural campus environment. To that end, we hired a coordinator for Immigrant and Undocumented Student Life, who supports students as they navigate the arduous legal system and confront difficulties such as financing education, accessing necessary resources and need-based assistance. If you need support, please email undoc@umd.edu. The office will resume UndocuTerp training for faculty, staff and students in the fall.
We are committed to fostering a safe, inclusive and equitable environment. We will continue to open our doors to undocumented students in hopes that we can contribute to their lives as they have contributed to our growth. We will continue to support the DACA program and believe that federal law and policy should support the education of students regardless of their immigration status. The 10th anniversary of DACA is a moment for us to reflect on the daily contributions of our DACA and undocumented students and how essential it is to pass permanent protections that allow them to fully participate in the country they call home.

Sincerely,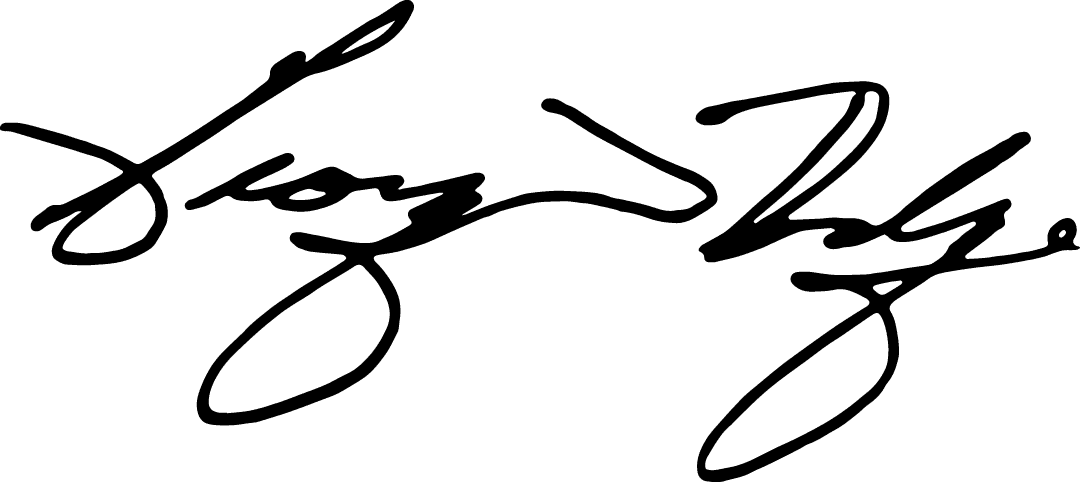 Georgina Dodge
Vice President for Diversity and Inclusion
She/Her/Hers