New ADA Coordinator
Dear University of Maryland community,
I am pleased to share the news that Emily S. Lucio (she/her) has joined us as the University of Maryland's new ADA/504 coordinator, effective August 2, 2021.
Emily comes to the university with 25 years of progressive experience in ADA compliance work, including serving as a director of disability services and ADA compliance at Johns Hopkins, the University of Tennessee and Catholic University. Emily holds a master's degree in special education from Eastern Michigan University and a bachelor's degree in public policy studies with a focus on special education legislation and practice from the University of Michigan. Emily is an active member with the Association on Higher Education and Disabilities (AHEAD) and has extensive experience in providing education and compliance training/workshops on accessibility and disability.
Emily will be responsible for coordinating and monitoring the university's compliance efforts with the Americans with Disabilities Act as Amended; Section 504 of the Rehabilitation Act of 1973; and other federal, state and local laws pertaining to persons with disabilities and accessibility. As ADA/504 coordinator, Emily will serve as the primary university point of contact for overseeing compliance, working closely with the Title IX coordinator/Office of Civil Rights and Sexual Misconduct, Facilities Management, President's Commission on Disability Issues, Human Resources, Public Safety, Accessibility and Disability Services and other departments to ensure collaborative compliance efforts.

In addition, Emily will provide education and outreach to the campus and ensure continual efforts for access and inclusivity in employment, instruction, virtual and physical environments and programs. She will develop, implement, and manage the grievance protocols and procedures to provide fair and prompt resolution of complaints in accordance with applicable laws.

Emily can be reached at (301) 405-2841 or eslucio@umd.edu. Her office will temporarily be located in 2417 Marie Mount Hall. In the upcoming month, her office will move to 3123 Susquehanna Hall. In the meantime, if you would like to meet Emily, please contact her directly to schedule a meeting.

Please join me in welcoming Emily Lucio as she begins her service to the University of Maryland community.

Sincerely,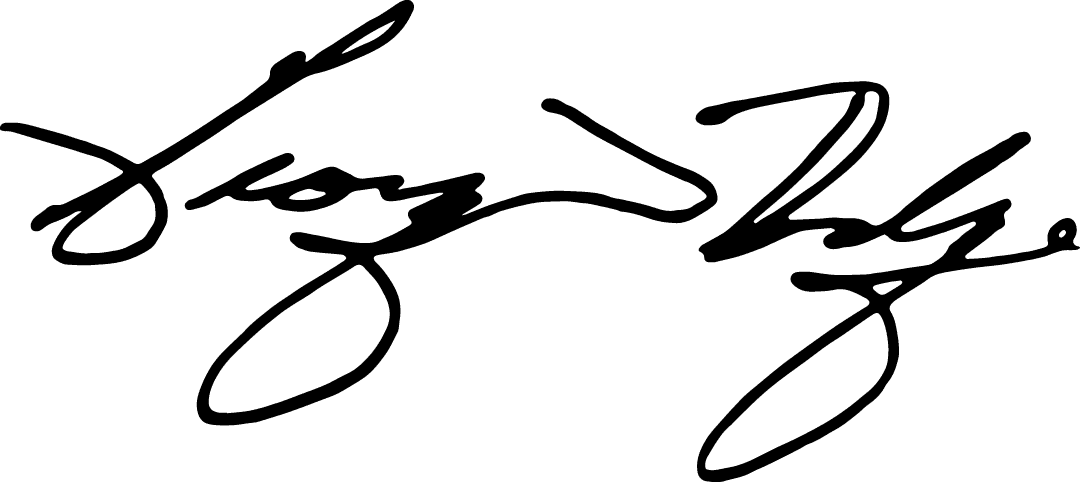 Georgina Dodge
Vice President for Diversity and Inclusion
She/Her/Hers