Meet the finalists for the LGBTQ+ Equity Center Director position
Dear University of Maryland community,
The Office of Diversity and Inclusion is hiring a new director for our LGBTQ+ Equity Center and invites you to meet the four finalists for the position.
The LGBTQ+ Equity Center engages and encourages the campus in building a fully equitable community, and provides programming that develops and empowers agents of social justice for lesbian, gay, bisexual, transgender and queer people. The director will provide expertise and leadership for UMD on building, maintaining, and promoting an inclusive campus environment for LGBTQ+ people and allies. The director also provides overall administrative, operational, programming, and fiscal direction for the LGBTQ+ Equity Center.
You may remember we held presentations with finalists for this position last spring, but that search did not result in a hire. We hope you will join us to meet and share your thoughts on the finalists. All UMD community members are welcome to attend these presentations, and campus input is an essential piece of the search process. Finalists will give a 30-minute presentation, followed by 20 minutes for answering audience questions. We will send an anonymous evaluation form to all attendees after each presentation.
Please click on the date below to register individually for each session. All meetings will be held via Zoom and live captioning will be provided. Advance registration and a UMD email are required. This invitation is non-transferable.
We look forward to introducing you to each of our finalists and to hearing your thoughts as we seek to add a new member to our team.

Sincerely,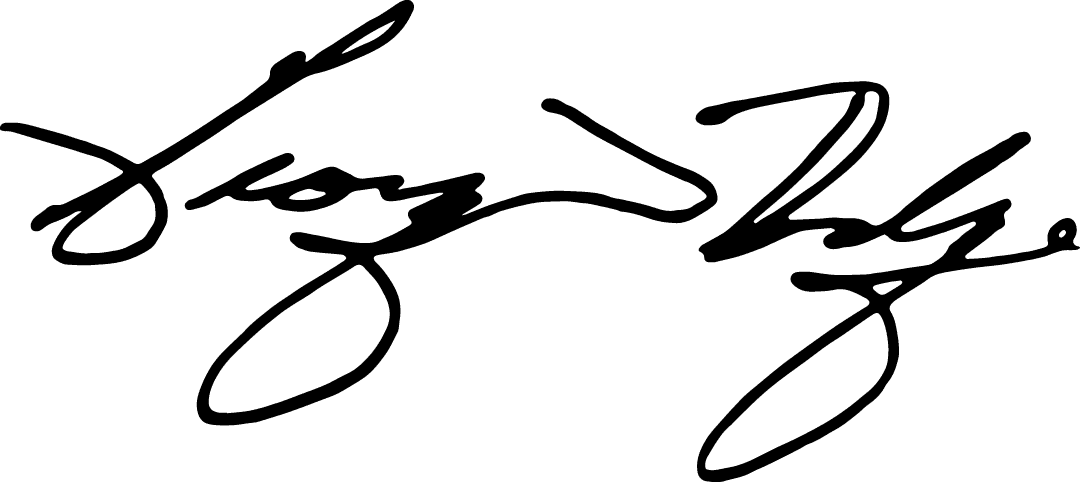 Georgina Dodge
Vice President for Diversity and Inclusion
She/Her/Hers