Meet Finalists for ADA/504 Coordinator
Dear campus community,

The Office of Diversity and Inclusion is hiring an ADA/504 coordinator and invites you to meet the three finalists for the position. As we work to be a more inclusive campus, this position will be important in ensuring the coordination and development of ongoing efforts for ADA compliance management at the university.
Now a stand-alone role at the university, the ADA/504 coordinator is responsible for coordinating and monitoring the university's compliance efforts with the Americans with Disabilities Act; Section 504 of the Rehabilitation Act of 1973; and other federal, state and local laws pertaining to persons with disabilities and accessibility. This position will serve as the primary university point of contact for overseeing compliance, assessing and responding to accessibility concerns, and providing education and outreach to the campus and ensuring continual efforts for access and inclusivity in employment, instruction, virtual and physical environments and programs. The ADA/504 coordinator will collaborate with campus units and stakeholders to ensure compliance efforts. This position will report directly to the vice president for diversity and inclusion.
We hope you will be able to attend the meetings below as campus input will be an essential piece of the search process. All UMD community members are welcome to attend. Finalists will give a 30-minute presentation, followed by 20 minutes for answering your questions. CART services will be provided. All meetings will be held via Zoom and we will send an evaluation to all attendees after the event.
Please register individually for each session below. Advance registration and a UMD email are required. This invitation is non-transferable.
We look forward to introducing you to each of our finalists and to hearing your thoughts as we seek to add a new member to our team.
Sincerely,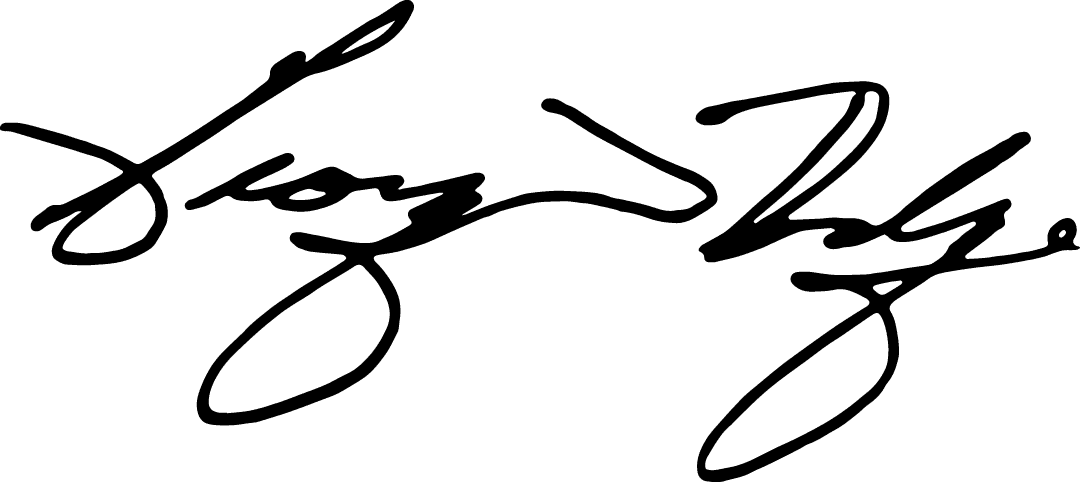 Georgina Dodge
Vice President for Diversity and Inclusion
She/Her/Hers