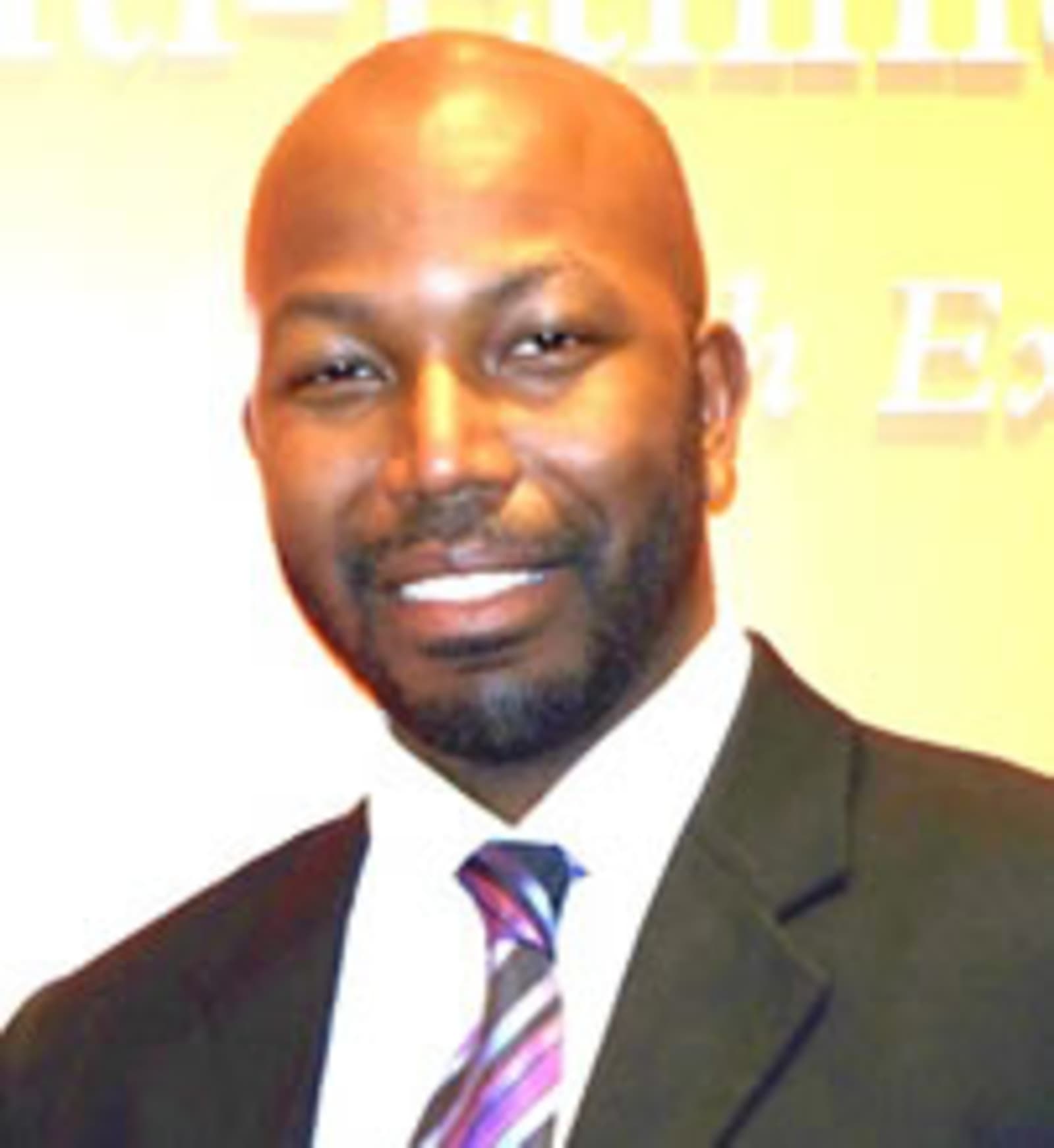 Tunji Sawyer, MBA
Assistant Director, Office of Multi-ethnic Student Education
Tunji Sawyer, MBA, is an award-winning critically-conscious educator and leader who is passionate educational equity, student success, and the advancement of anti-racism practices. As an Assistant Director in the Office of Multi-ethnic Student Education, Mr. Sawyer oversees OMSE's outreach and communications programs, advising strategies, and community building/strategic partnerships in support of the office's mission of recruitment, retention, and graduation for more than 13,000 underrepresented students. Mr. Sawyer also coordinates the OMSE Check-Up – a student executive coaching program intended to build capacity for identity development, cultural competence, and academic excellence.
Mr. Sawyer serves as the lead point person to provide strategic direction, planning, counsel and outreach for OMSE's fundraising and development activities in support of diversity programs and services.
Mr. Sawyer brings more than 20 years of experience in diversity & inclusion, education, and communications experience to OMSE. An expert in intercultural communications, Mr. Sawyer's research interests and teaching experience are focused on the role communication plays in building an inclusive culture in educational and community settings with a focus on the impact of language, narratives, and counter-narratives.
Mr. Sawyer has facilitated university-wide diversity workshops for students, staff and faculty addressing topics such as intersectionality, racial microaggressions and implicit bias, and delivered addresses and lectures on a wide range of subject matter including but not limited to student success and goal formation. Mr. Sawyer has served on numerous university committees including Latino Heritage Month, Asian American/Pacific Islander Heritage Month, CommUMDiversity Expo, Rise Above-isms Week.
For over a decade, he has served as the chairperson for the university's largest diversity welcome event, the Unity Welcome as well as chairperson for the Academic Excellence Awards which recognizes over 4000 underrepresented students with a cumulative GPA of 3.5 or higher as well as members of the university community who have helped to advance inclusive excellence.
An exemplary role model and advocate for equality and social justice, Mr. Sawyer has advised and advocated for thousands of students with intersecting identities of race, ethnicity, sexual orientation, gender, religion, age, socioeconomic status and ability during the course of his career. He has acquired a number of community service awards and accolades for his work as a diversity practitioner. Among the most notable is the Office of Multicultural and Community Advocacy MVP Award for his outstanding personal and professional contributions to diversity and inclusion at the University of Maryland.
Mr. Sawyer has been a featured panelist for organizations such as the National Association of Black Journalists (NABJ) and the National Black Public Relations Society (NBPRS).
An IDI Qualified Administrator (QA), Mr. Sawyer holds a Masters of Business Administration (MBA) degree, is certified in Mental Health FirstAid and has received Rainbow Terrapin training at the University of Maryland.