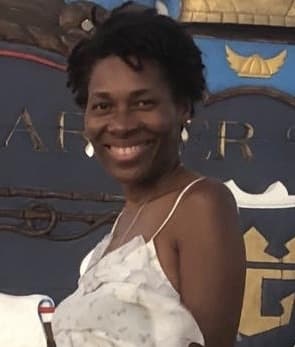 Rachel Downs
Administrative Assistant to the Director, Office of Multi-Ethnic Student Education
Rachel Downs is the Administrative Assistant to the Director for the Office of Multi-Ethnic Student Education (OMSE).
Ms. Downs has over 17 years of experience in IT Security at the Department of the Interior (DOI) where she worked with the Chief Information Officer to meet requirements of the Federal Information Security Management Act (FISMA). Prior to working at the Interior, Ms. Downs worked on the Privacy and Security Program for the Health Resources and Services Agency at the Department of Health & Human Services.
Rachel is a first-generation, US born Afro-Latina with roots in Central America. Beyond her federal career, she is an experienced event planner with a passion for creating memorable occasions. During her down time, she focuses on personal growth and her love for music, travel, and cooking.