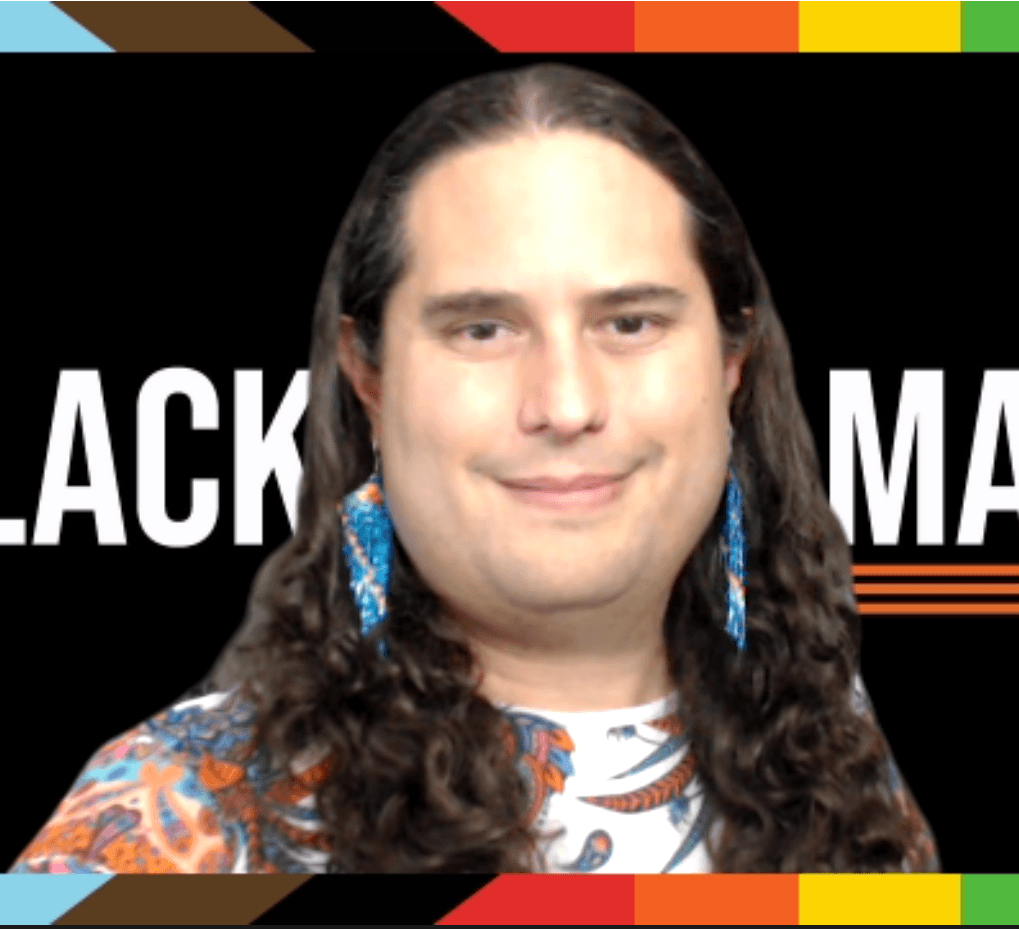 Brian Medina
Director, Bias Incident Support Services (BISS)
Brian Medina (ze/hir/hirs) serves as the Program Manager of Bias Incident Support Services, assisting community members impacted by bias and facilitating restorative circles and events through a trauma-informed lens. Brian also maintains the bias dashboard, Clery reports for hate crimes, and BISS annual report.
Brian is pursuing a master's degree in social work at the University of Maryland, Baltimore, and is a crisis advocate for RAINN. Ze has many years of experience with developing hate/bias protocols, advising student groups with marginalized populations, and empowering activism to enhance social equity and justice.
Brian empowers folx who have experienced identity-based trauma and provides victim-centered services to any and all individuals who seek support.