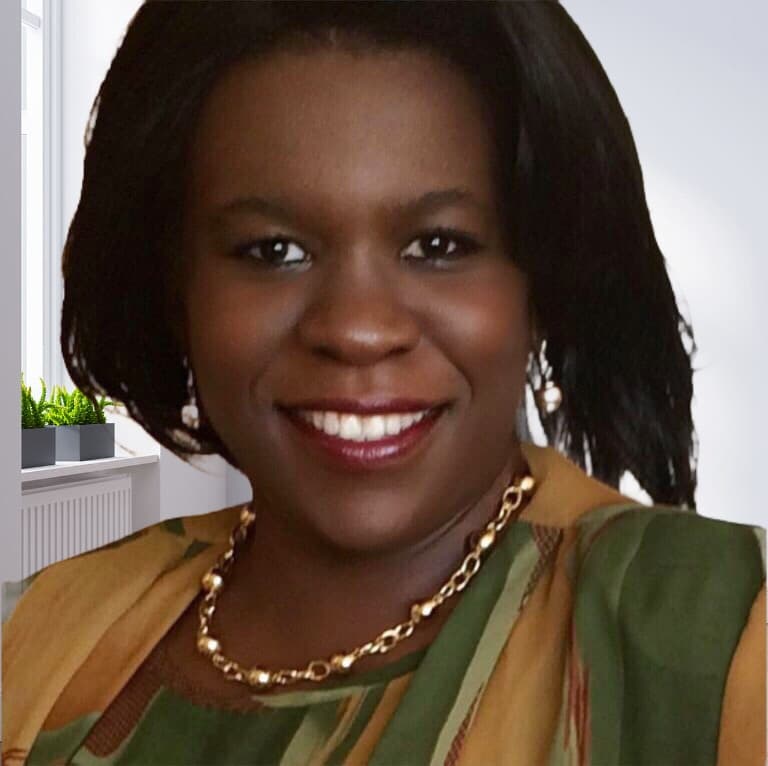 Dr. Miriam Osborne Elliott
Assistant Director for Academic Outreach and Student Development, Office of Multi-ethnic Student Education
Miriam V. Osborne Elliott, Ph.D. has dedicated her professional life to the arena of higher education, student development, and community involvement. For more than 20 years, Dr. MOE has been instrumental in conceptualizing and implementing programs and policies which have ultimately contributed to capacity building and systematization of operations. She holds two degrees from Howard University, a B.A. from the College of Arts and Science and an M.Ed from the Graduate School of Education. In 2004, she received her certificate in Management Development Program from Harvard University's HIHE program. She completed her Ph.D. in Organization Leadership at Eastern University.
Dr. MOE joined the University of Maryland College Park in October 2013. Prior to joining UMD, Ms. Osborne-Elliott worked at the University of the Virgin Islands and served as the Dean of Students, Project Director for the College Access Challenge Grant Program, Assistant Director for the Virgin Islands University Center for Excellence on Developmental Disabilities, and Counseling and Placement Center's Supervisor in St. Croix, USVI. Her proven commitment to students and meticulous work ethic afforded her the opportunity to also serve the University as Acting Associate Chancellor during a period of institutional transition.
Dr. MOE, as she is affectionately referred to, is one of the founding chapter advisors for the St. Croix Chapter for the Golden Key International Honour Society. She has also served on several university committees and task forces. Some of these included the Self Study Committee for Student Services for Accreditation, the Early Admission Committee and Personnel Review Committee, chair of the University's Scholarship Committee, chair of the Who's Who Among Students in American Colleges and Universities and as Co-Chair for the Student Services Subcommittee for Student Retention Task Force. She was elected as the administrative staff representative to the Staff Council and then served as the staff representative to the 2008 Presidential search committee. She also started the first Peer Counselors Training Program on St. Croix and developed the framework for the first Learning Assistant Program on the St. Croix Campus. She has also served her community as a board member and member of several organizations such as the League of Women Voters.
Prior to her recruitment to UVI, she was employed at Howard University where she had the distinct pleasure of working her way up through the ranks in the Division of Student Affairs from Resident Assistant, to hold the position of Residence Director. During her graduate years she expanded her work experiences at George Washington University's Multicultural Student Service Center.
Dr. MOE has been married to her thoughtful and caring husband, Lefty O. Elliott for 17 years. Together they have one gorgeous and precocious daughter, Eladia Marie Elliott. One of her favorite mottos in life is "If to thine own self thou art true, then to another thou canst never be false." She also loves to sing, read and laugh out loud.